South Africa is struggling with its domestic energy mix, not least its heavy reliance on coal, but sees hydrogen as an opportunity to pursue.
Francois Joubert, a partner at Fasken, talked Ed Reed of Energy Voice through some of his thoughts on the sector.
Clean hydrogen offers a "significant opportunity" in cutting carbon emissions and securing sustainable financing. In a world where ESG is playing an increasingly important part in securing investor support, a clean-burning resource is an attractive proposition.
Francois was talking ahead of the third episode of Energy Voice's Hydrogen – a Tracking Transition series.
In the third episode the theme will be a focus on policy and outcomes from COP26. It will take place on November 18, starting at 15:00 GMT.
This follows the first two episodes, which are available now. The first focused on making the market, while the second looked at projects, infrastructure and finance.
Register for free now at https://www.trackinghydrogen.com/
Recommended for you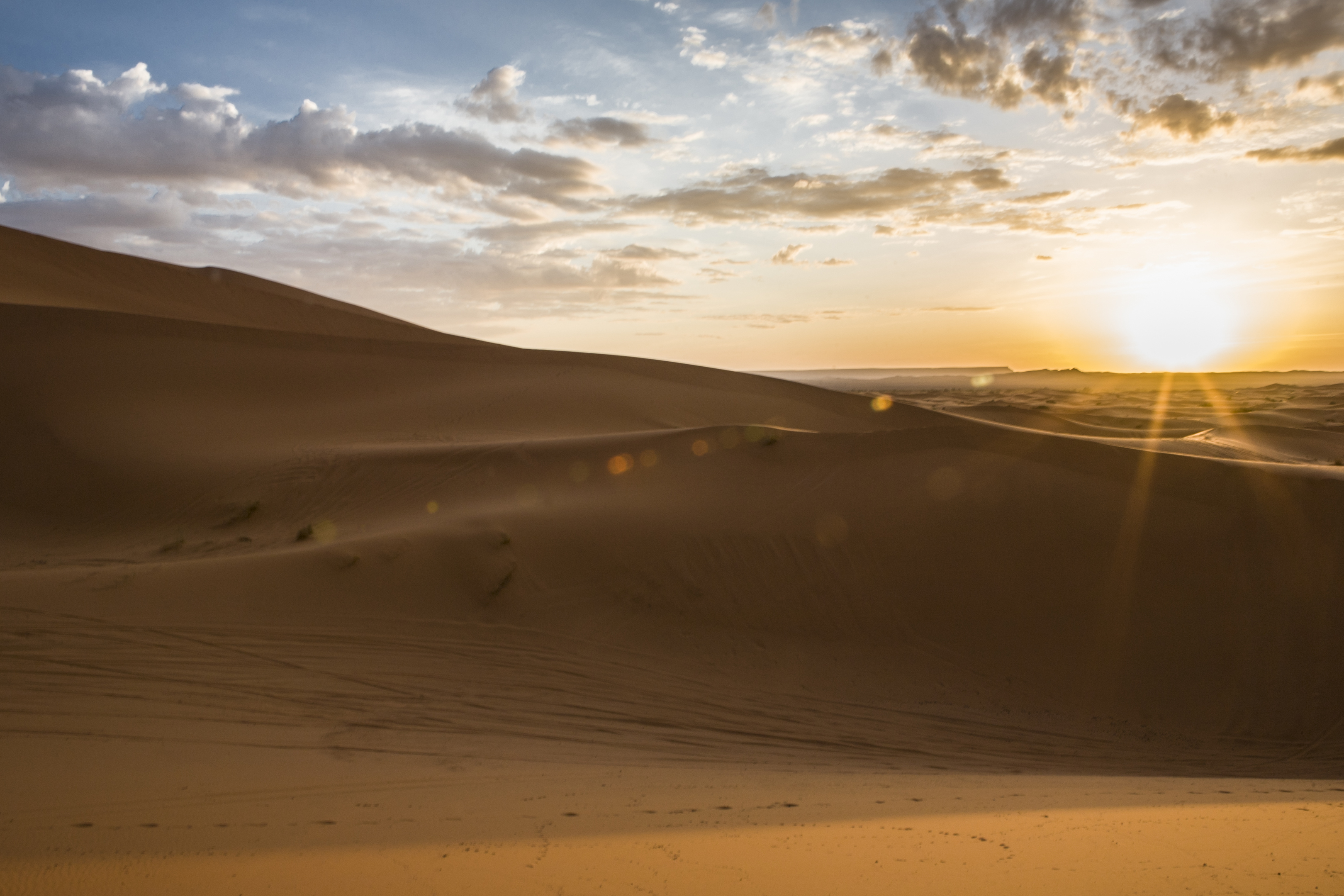 Getech joins white hydrogen hunt in Africa