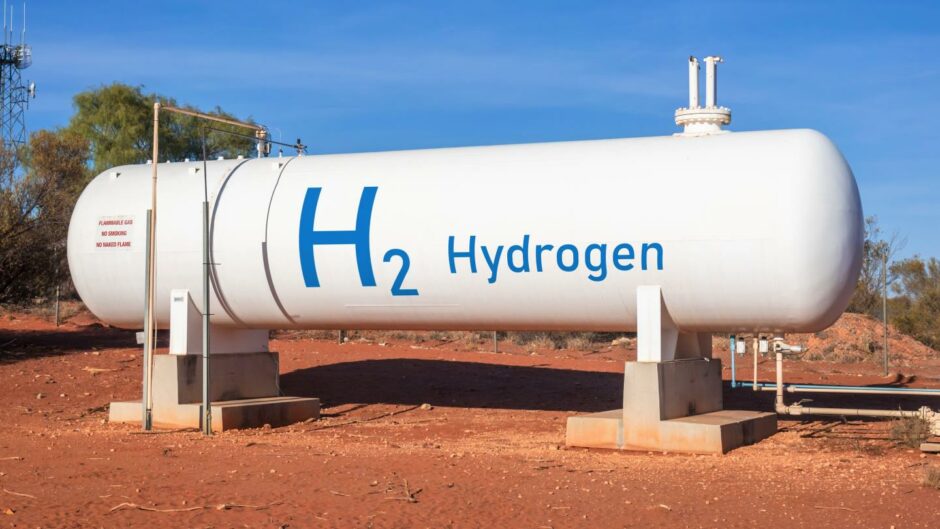 Petrofac has won work on an early stage study to assess the feasibility for a green hydrogen to ammonia facility in Egypt.
A local subsidiary of Mediterranean Energy Partners (MEP) awarded the study to Petrofac.
The facility aims for 125,000 tonnes per year of green ammonia for export. Solar and wind will provide power for the project.
Petrofac will work on the size of the electrolysers required and the feasibility of export facilities. The plant will be at Ain Sokhna, on the Gulf of Suez.
"We're delighted to be supporting [MEP] with its strategic green energy project. This award builds on our growing track record in the new energy space and recent green hydrogen projects in Australia, the UK, and other global locations," Alex Haynes, Head of Business Development, New Energy Services at Petrofac.
Natural advantage
Haynes went on to say Egypt was working to develop its "natural advantages for green energy with its abundant solar and wind resources, coupled with its strategic geographic location for exporting zero carbon products, and Petrofac is thrilled to be supporting this growth".
MEP CEO Taner Sensoy welcomed the agreement with Petrofac.
"We believe that green hydrogen will play a critical role in the energy transition. Egypt is uniquely positioned to provide low-cost renewable energy, access to export markets, and track record of hosting large scale projects with available talent, services, and infrastructure. We are eager to be part of Egypt's success story in the energy transition ecosystem."
Sensoy joined MEP in September 2021. He began his career as a petroleum engineer ultimately handling the East Mediterranean region for Noble Energy and then Chevron.
Norway's Scatec signed a memorandum of understanding (MoU) on a green ammonia plant recently. This project aims to produce 1 million tpy initially, rising to 3mn tpy later. Scatec is working on this project, which involves a number of Egyptian state players, also in Ain Sokhna.
Recommended for you

Talking energy security, Namibian hydrogen eyes European role