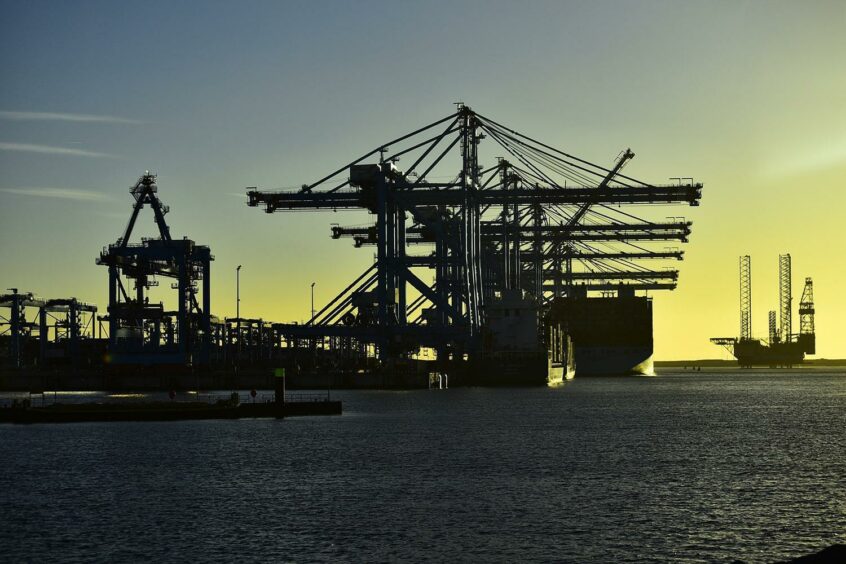 Chariot has signed a memorandum of understanding (MoU) with the Port of Rotterdam on the supply of green hydrogen.
The company said it was a "first step" towards building a supply chain from Mauritania to Northwest Europe. The two parties will work together to connect offtakers and secure contracts for specific volumes.
"We are excited to be teaming up with Chariot, to help with the distribution element of their green hydrogen project in Mauritania," said the Port of Rotterdam International's director René van der Plas.
"The project could turn Mauritania into a leading supplier of green hydrogen to Europe, making it one of the largest energy projects of its kind in the world."
Chariot Transitional Power CEO Benoit Garrivier said the agreement was a "considerable step" for the company's green hydrogen plan.
The port, he said, is working to cement its position as "one of the leading energy hubs in Europe".
Chariot is working on a 10 GW hydrogen plan in Mauritania, known as Project Nour.
"Our green hydrogen project in Mauritania has the potential to establish the country as one of the cheapest producers of green hydrogen. Our ambition is to help the nation become one of the world's main producers and exporters of green hydrogen," continued Garrivier.
"We look forward to announcing further developments with this project in due course."
Project Nour will combine solar and wind resources, both on- and offshore, with an eye on supplies into Europe.
The port authorities have expressed interest in securing supplies from a variety of sources. In November 2021, they signed an MoU with the Namibian Ports Authority on the supply of green hydrogen. The United Arab Emirates signed an MoU with Rotterdam in March.
Rotterdam has also signed MoUs with Chile and Colombia.