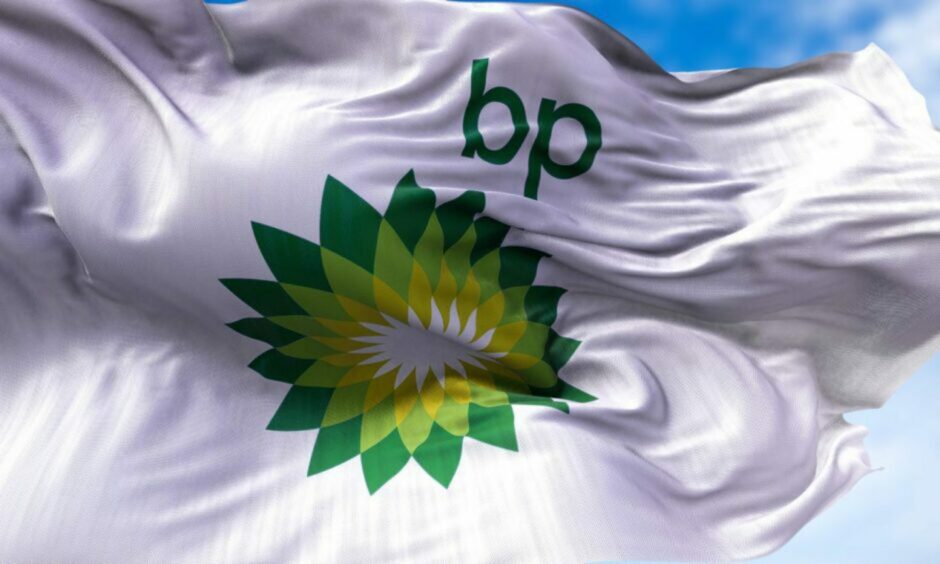 BP has signed a memorandum of understanding (MoU) to explore green hydrogen opportunities in Mauritania, where the company is also working on major LNG export plans.
BP CEO Bernard Looney signed the agreement with Mauritanian President Mohamed Ould Cheikh El Ghazouani. Also participating were Mauritanian Minister of Petroleum Abdesselam Ould Mohamed Saleh, BP executive vice president for gas Anja-Isabel Dotzenrath, BP vice president for production Gordon Birrell and the company's local head Emil Ismayilov.
The company plans to carry out studies to evaluate the technical and commercial feasibility of producing green hydrogen in Mauritania.
The first step will involve a data collection campaign to assess solar and wind resources.
"We are already developing one of the world's most innovative gas projects with the support of the Mauritanian government. And we now intend to expand our partnership into low carbon energy by exploring the potential for a world-leading green hydrogen development, which could position Mauritania at the forefront of the energy transition," said Dotzenrath.
BP and Kosmos Energy are working on the Greater Tortue Ahmeyim (GTA) floating LNG (FLNG) project, in an area straddling the Senegal and Mauritania border. The project should begin producing by end 2023, although there have been some problems lately.
The company also signed a new contract for the BirAllah resource, in Mauritania, in October.
Other companies are also working on green hydrogen opportunities in Mauritania. Chariot is developing a potential 10 GW plan, Project Nour, in the state.
Working with Total Eren, the plan is moving into feasibility studies.
Recommended for you

BP strikes green hydrogen MoU with Egypt