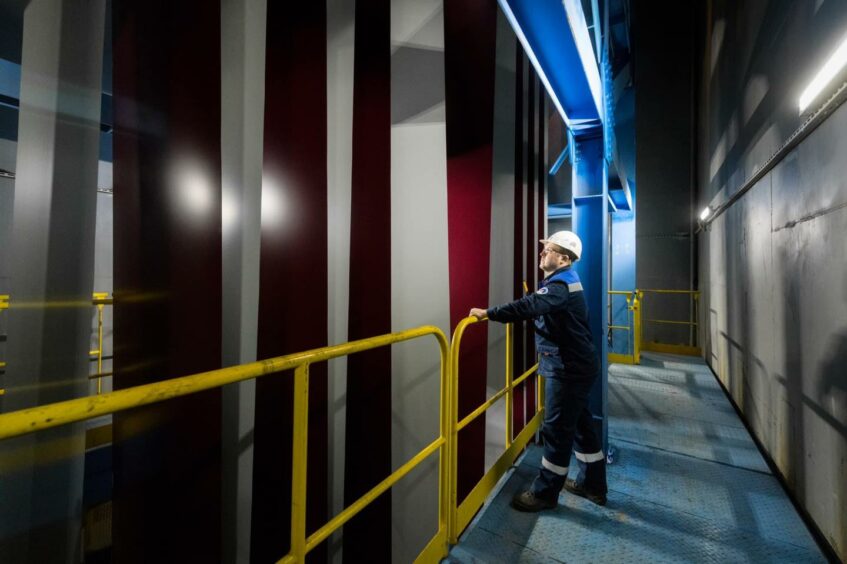 A group of energy companies have ponied up C$79 million ($62mn) to back a turquoise hydrogen technology in Canada.
Ekona Power has secured the equity investment to commercialise its methane pyrolysis.
Baker Hughes took a leading role in the funding round. Mitsui, Severstal, ConocoPhillips, TransAlta, Continental Resources, NGIF Cleantech Ventures and BDC Capital also participated.
Ekona said its technology was both clean and low cost. It splits natural gas into hydrogen and solid carbon, reducing CO2 emissions. It can deploy the technology wherever gas infrastructure exists, the company said.
"We are excited to close this significant milestone for our organization as we become one step closer to commercializing our technology," said Ekona CEO Chris Reid.
"We believe that to facilitate the smooth application of hydrogen across global markets, we need a solution that is clean, scalable, and economically viable. Therefore, Ekona's technology has been developed to produce hydrogen at costs on par with conventional steam methane reformers, while considerably reducing greenhouse gas emissions."
Cost concerns
Severstal, one of the backers, has said a full scale hydrogen plant using Ekona's technology would produce up to 100,000 tonnes per year of hydrogen for under $1.5 per kg.
KPMG has put green hydrogen costs at $2.5-6 per kg, while blue costs from $1.5-4 per kg.
The Russian company is keen to decarbonise its steel production. Using low-carbon hydrogen is an attractive option, if the costs are low enough.
Severstal director of business development Andrey Laptev said decarbonising was crucial for the steel industry. "Any long-term competitive advantage is now dependent on investments in advanced steel production methods," he said.
The company's head of decarbonisation, Ilya Pavlov, said methane pyrolysis to produce hydrogen had a "promising future".
Baker Hughes acquired a stake of 20% in Ekona in November 2021.
A number of companies are working on turquoise hydrogen plans. In December, Monolith announced conditional approval for a $1.04 billion loan from the US Department of Energy for facilities in Nebraska. The company uses renewable power to process natural gas into hydrogen and carbon.
Recommended for you

Atome doubles up on green hydrogen plans in Paraguay