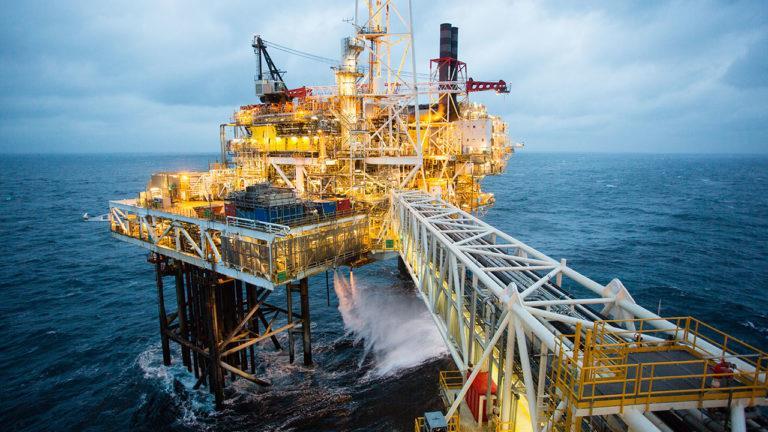 There are "sizeable barriers" between making the hopper of "proposed" hydrogen projects in the UK and Europe an economic reality, according to new research.
North-west Europe has a collection of potential projects, which are part of a global pipeline worth more than $300billion (£222bn) according to consultancy Westwood Global.
However the industry faces a "chicken and egg dilemma", as countries have the potential to produce hydrogen but lack clarity over the end-use like transport or heating. At the same time, these end-use markets won't develop until hydrogen is seen as an attractive alternative fuel.
Although the fuel has been hailed a "game-changer" for decarbonisation, structural barriers – like the need for huge investment in the steel sector, for example, to use it – or use of cheaper alternatives, brings a need for focus.
This can be managed by "matching the opportunity of hydrogen with a country's needs", Westwood said, prioritising the sectors where it is needed most, which could include steelmaking, chemical processes or refining, among others.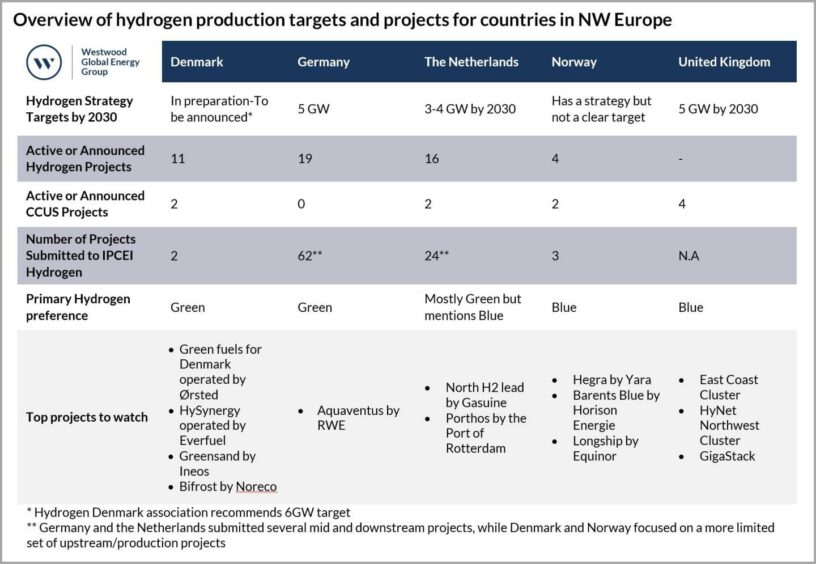 As well as matching the right opportunity with the right country, Westwood highlighted the need for "collaboration and synergies".
Westwood pointed to the UK where North Sea operators are hoping to link blue hydrogen production with carbon capture and storage (CCS).
It said: "Synergies are being created between key emitters (e.g. heavy industry, the power sector) and the oil & gas sector.
"This takes advantage of the availability of depleted oil and gas fields in the North Sea close to industrial sites (or 'clusters') for the generation of blue hydrogen and the storage of CO2."
However, while collaborations have created a pipeline of "conceptual projects", only those with a strong facilitator have managed to be moved from concept to a key final investment decision (FID).
Westwood therefore said that "business case facilitators" such as the PX2 Alliance in Denmark, a collaboration between the wind and hydrogen sectors, are needed to bring business clarity and align with government policies.
Report authors David Linden and Ricardo Grandas-Vargas added: "The complexity associated with developing hydrogen projects can be managed by matching the opportunity of hydrogen with a country's needs, identifying synergies and collaboration opportunities across the value chain, and crucially, determining a business case facilitator – that creates alignment and supports the development of country / project specific support mechanisms."
Recommended for you

Trade body Hydrogen UK sets out key asks of government