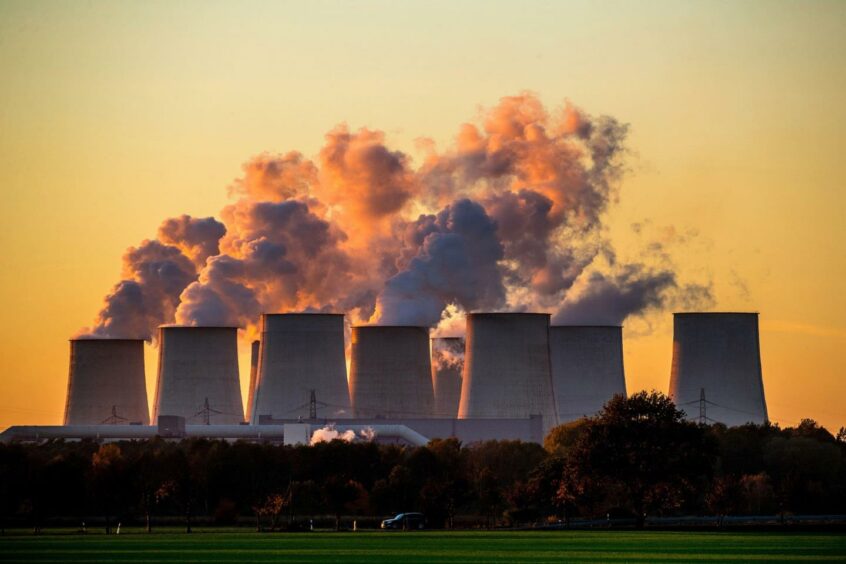 Tree Energy Solutions (TES) is accelerating its plans to develop a "green gas" import hub in the German port of Wilhelmshaven.
The plan would provide alternative energy security for Germany, and Europe. The project would use LNG as an intermediate source of supply before transitioning in the longer term to green hydrogen imports.
"We are now planning further work to ensure an operational start of phase 1 by winter 2025 at scale," said TES founder and managing director Paul van Poecke.
The full plan will include six independent tanks with six ship berths, he said.
There will be the option for alternative gas importers and third party access, van Poecke said.
"TES welcomes participation from other parties on the condition that it accelerates the project and does not jeopardise the long-term clean and green energy ambitions that are core to the TES DNA. TES also believes that managing the current crisis should be done in such a way that long-term climate targets will and do not need to be compromised."
The company's plans began in 2019. Accelerating its work is in line with sustainability and diversification of energy supply, given the initial supply of LNG alongside green hydrogen.
Political swing
German Chancellor Olaf Scholz issued a statement on February 27 highlighting the importance of energy security.
In a speech, he said Germany would build up a reserve of coal and gas. Germany will build another 2 billion cubic metres of gas storage. In addition, the country will back two LNG terminals, at Brunsbüttel and Wilhelmshaven.
"Our current short-term needs can dovetail with what is already needed long-term for the transformation to succeed. An LNG terminal that today receives gas can tomorrow be used to import green hydrogen," Scholz said.
Van Poecke said TES' Wilhelmshaven project "deserves at least the same if not stronger support compared to alternative traditional LNG-terminal initiatives considering the concurrent climate-crisis".
The terminal will meet 10% of Germany's energy demand by 2045, TES said. The company plans to source green hydrogen from countries with abundant renewable energy resources.
Producers will add CO2 to the hydrogen, producing green CH4 – methane. At Wilhelmshaven, it will convert this green methane back into green hydrogen. It will capture the CO2 will be captured and then export it back to the producing countries, to continue the loop.
The first phase of Wilhelmshaven involves imports of more than 500,000 tonnes per year of green hydrogen. This will rise to 5 million tpy.
Rethinking
The Brunsbüttel plan, at the end of 2021, had appeared to be on its last legs. A major backer, Vopak LNG, announced in the third quarter that it was dropping its work on the project. As a result, it took an 11.1mn euro ($12.3mn) impairment.
Gasunie, another Brunsbüttel shareholder, said it hoped to start construction before the end of the year. Talks with the German government, it said, are "in the final stage".
The Dutch company said it was working on plans to import green hydrogen, in addition to LNG.
Recommended for you

RWE lines up Namibian ammonia for Brunsbüttel supplies