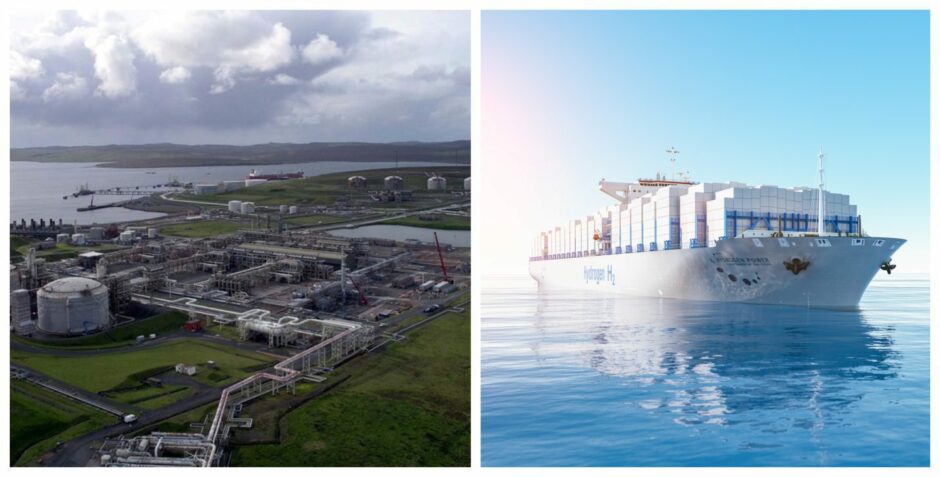 A consortium of North Sea companies have launched a new initiative to create a "Hydrogen Highway" from Scotland to Rotterdam.
Groups including Aberdeen's Net Zero Technology Centre (NZTC), Port of Rotterdam, oil and gas operator EnQuest, Shetland Islands Council and CCS developer Storegga, among others, are aiming to prove the viability of exporting the clean fuel from Scotland.
They will carry out detailed engineering studies targeted at developing a pilot project, which will act as precursor to large-scale export of the fuel used for decarbonisation.
It comes as the European Commission aims to import 10 million tonnes of hydrogen by 2030, and Rotterdam seeks to become the "Hydrogen Hub" of Europe.
The partnership hopes Scotland's potential for producing hydrogen will tie-in, as the country aims to produce 5GW of renewable and low-carbon hydrogen by 2030 and 25GW by 2045.
This phase of the Hydrogen Highway project will be delivered over the next 7 months as a feasibility study, which will make an assessment of costs and onward plans.
An operational trial is then aimed for 2026/2027.
Shetland and north-east
Shetland has been working hard to develop an industrial-scale green hydrogen export business via offshore wind through its "Orion" project, while EnQuest has been assessing carbon capture and hydrogen projects at the Sullom Voe Terminal.
Other parties involved include clean fuels specialist Axens, Japan's Chiyoda Corporation, and ERM – the developer of the DolpHYn floating wind/ green hydrogen project off Aberdeen.
Elsewhere, Storegga intends to link production of blue hydrogen through its Acorn CCS project out of the St Fergus gas terminal in Aberdeenshire, with import-export potential.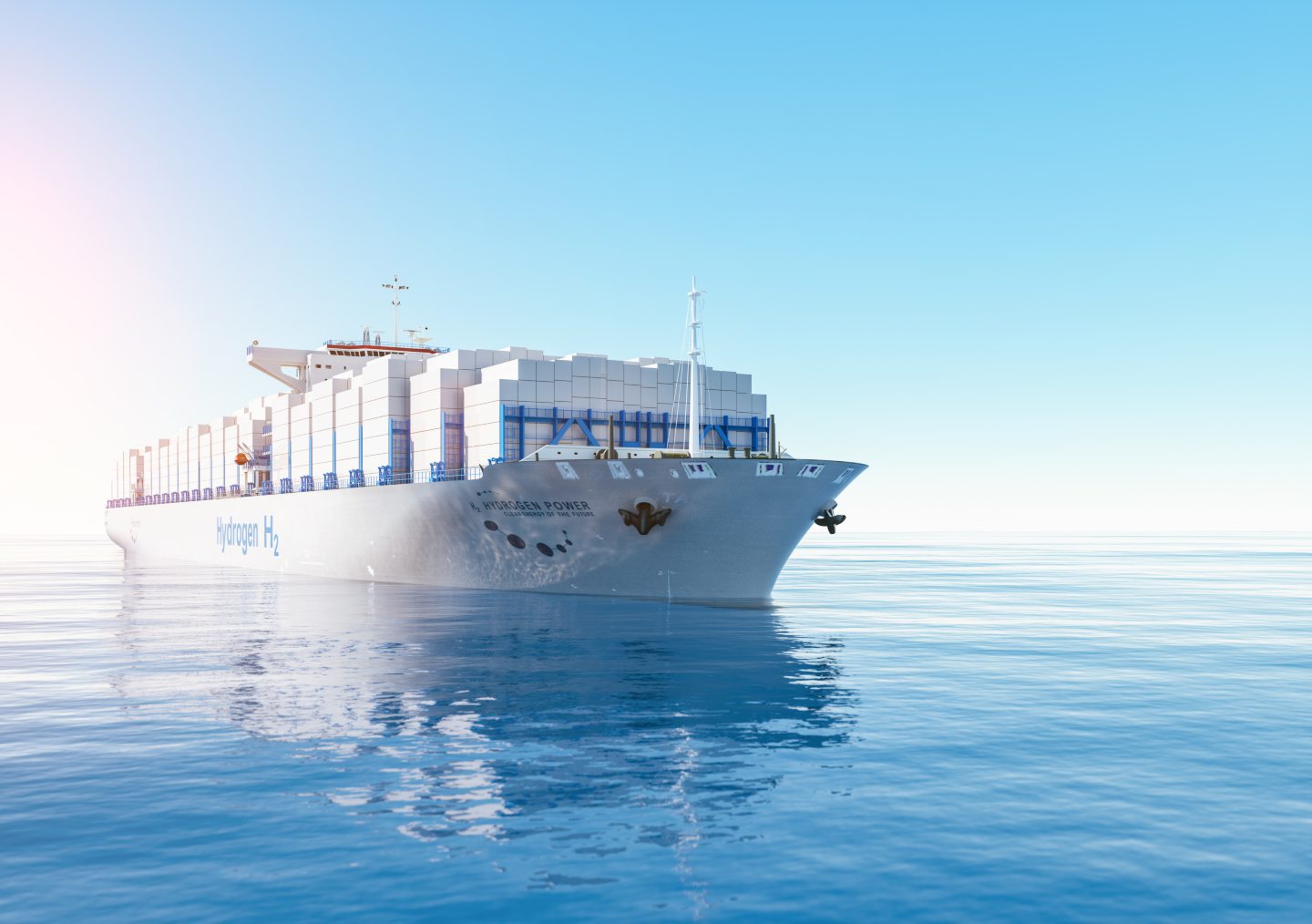 However, the most challenging issue in exporting hydrogen is in transportation, hence the so-called "Liquid Organic Hydrogen Carrier (LOHC) for Hydrogen Transport from Scotland (LHyTS)" scheme.
Hayleigh Barnett, project manager at the NZTC said: "Early stage studies in this project have concluded that LOHC has several advantages over other carrier forms, such as ammonia, methanol or liquid hydrogen. Conducting an industrial scale trial is an exciting step in making LOHC export a reality."
Key part of plans for 'Hydrogen Highway'
Paul Massie, director of Corporate Development and New Energy at EnQuest said: "EnQuest is committed to building a New Energy hub at Sullom Voe in Shetland which will produce a million tonnes of green hydrogen a year. With hydrogen a key part of our future plans, we are pleased to participate in this important study."
Sarah Potts, head of Hydrogen at Storegga, added: "The north-east of Scotland is playing an important role in developing the huge potential of hydrogen in the UK and Storegga is right at the heart of those efforts with our Acorn Hydrogen project at St. Fergus and our Cromarty Green Hydrogen Project north of Inverness.
"We are so pleased to be collaborating on this study with so many other organisations who are also striving to develop a thriving hydrogen industry."
Recommended for you

Plans underway for £2.7bn Scotland hydrogen pipeline to EU