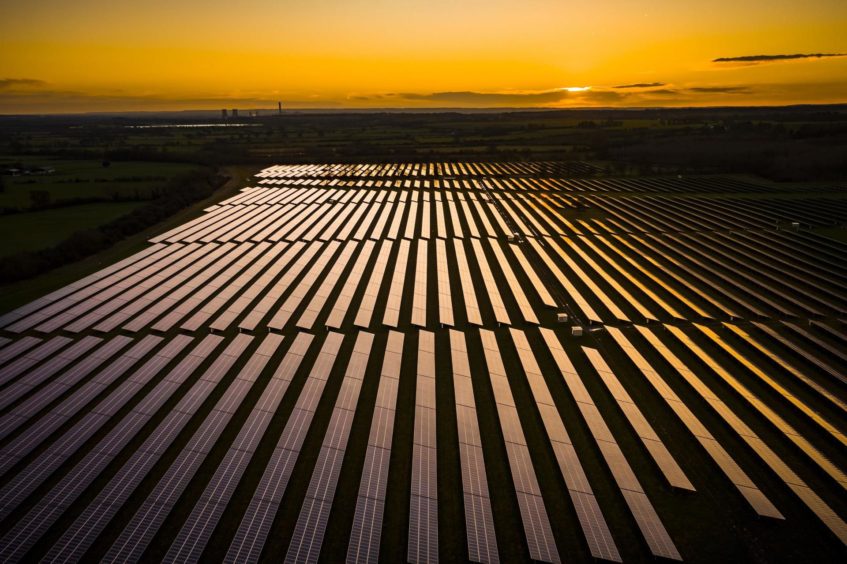 BP has signed a strategic framework agreement (SFA) with Oman, with the plan of delivering a "multiple gigawatt world-class" renewable energy and hydrogen plan by 2030.
BP CEO Bernard Looney said the deal would demonstrate the company's integrated business model. "These projects will build on our gas business, and bring wind, solar and green hydrogen together in a distinctive and integrated way supporting Oman's low carbon energy goals."
BP will evaluate wind and solar data on 8,000 square km of land as part of the deal. This will allow Oman to plan future developments in the area.
Renewable energy projects will deliver domestic power in addition to green hydrogen, which could be used locally or exported globally.
BP said the agreement would grow its generation capacity and hydrogen.
Looney said the plan was not just on energy. "We are investing in Oman to create and develop infrastructure, support local supply chains and cultivate the skills and talent needed to usher in this next generation of energy leaders. We look forward to working closely with the Omani government to take this forward."
Oman Minister of Energy and Minerals Mohammed Al Rumhy said the work was a "significant step towards delivering our 2040 Vision". Oman has set the target of reaching 30 GW of hydrogen capacity by 2040.
Over the last 50 years, he said, Oman has developed its hydrocarbons industry. "Today's agreement signals the next step in our energy journey – unlocking the potential for Oman as a low-carbon energy hub."
Sovereign plans
The UK signed a sovereign investment partnership with Oman on January 11. UK Minister for Investment Lord Gerry Grimstone signed the deal with president of the Oman Investment Authority, Abdulsalam Al Murshidi.
Grimstone said the BP deal was a "shining example of our countries' joint ambition to facilitate strategic and commercial bilateral investment. The project demonstrates our shared vision for future prosperity through clean growth, further strengthening the partnership between the United Kingdom and the Sultanate of Oman".
BP operates a substantial gas concession in Block 61, meeting one third of Oman's gas demand. The company joined Oman's Hy-Fly hydrogen alliance in 2021. Hy-Fly includes 13 bodies, including local agencies and international companies such as Shell and TotalEnergies.
Oman published a Hydrogen Strategy at the end of 2021. A number of companies have signed up to hydrogen plans in the country, including Germany's Uniper at Hyport Duqm.
Recommended for you

BP boss says UK windfall tax would challenge energy investment