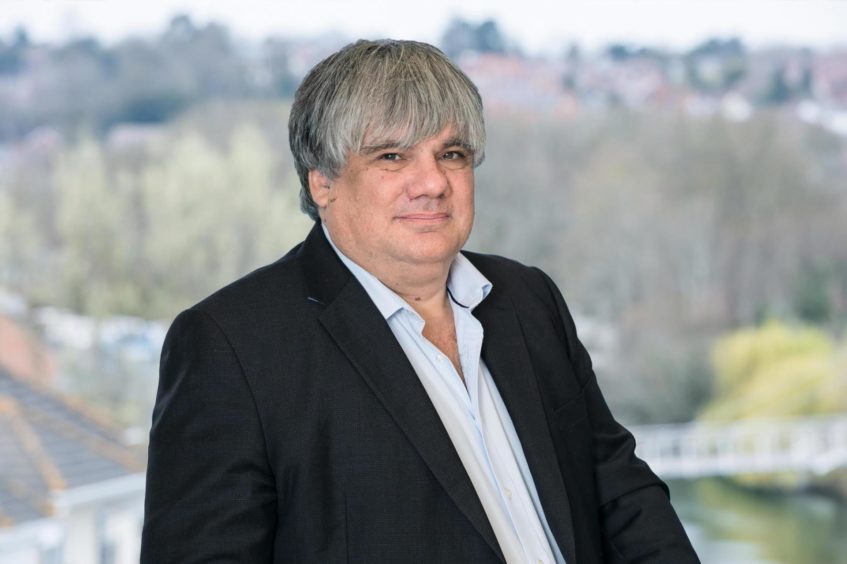 A pair of businessmen who held key roles at engineering and consultancy firm Wood have joined a Scottish hydrogen technology business.
Ian Marchant has been appointed chairman of Edinburgh-headquartered Logan Energy, which also has a base in Glasgow.
Mr Marchant was chairman of Wood from 2014-19 and chief executive of SSE for about a decade.
He is the current chair of Thames Water and had the title of honorary president of the Royal Zoological Society of Scotland bestowed upon him in 2016.
Bob MacDonald, former chief executive of specialist technical solutions at Wood, of Aberdeen, has been brought in as a non-executive director at Logan.
Also joining Logan as a non-executive director is Derek Mathieson, former chief marketing and technology officer at Baker Hughes
Logan said it was bolstering its executive team ahead of an accelerated international expansion drive.
The company describes itself as a specialist in integrated engineering solutions incorporating hydrogen technologies, including production, refuelling, storage, distribution and fuel cells.
Chief executive Bill Ireland said: "These appointments represent a significant reinforcement of our executive team across a breadth of sectors and specialisms.
"Their industry expertise will play an invaluable role in Logan Energy's growth plans as we scale our operation internationally and cement hydrogen's role at the forefront of the energy transition."
Mr Marchant said: "I have felt for some time that hydrogen has the potential to be one of the transforming technologies of the 21st Century and its deployment will be key to achieving a net zero carbon society as soon as possible, particularly in the fields of transport and urban heat.
"This will require expertise in developing and deploying technologies and projects that are transformational at local, regional and international levels. Logan Energy has the track record, knowledge, and knowhow to lead these initiatives.
"It is exciting to get involved in an established business that's part of a growing industry and I believe that hydrogen can have as big an impact as North Sea Oil and Gas had in the 1970s or the wind industry had in the early 2000s. I look forward to playing my part."
Recommended for you

Westwood Global appoints new hydrogen boss from WoodMac