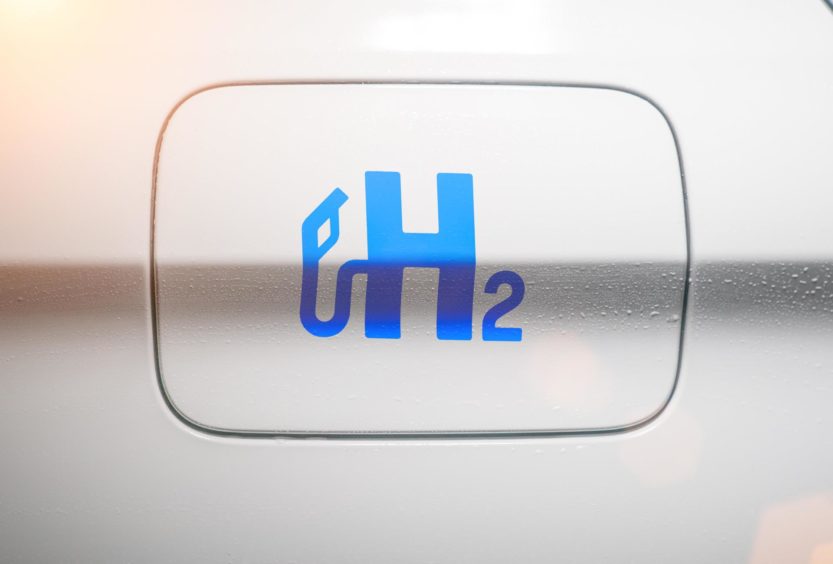 Hydrogen vehicle developer First Hydrogen has appointed a former BP (LON: BP) veteran to its board.
As a non-executive director Peter Williams has been tasked with helping to grow the company's UK subsidiary, which is focused on delivering the first hydrogen-fuelled utility vehicles.
He is currently group technology director and head of investor relations at global chemical company Ineos.
Prior to that he worked at energy giant BP for more than two decades, during which time he held senior positions in business, technology and strategy.
Mr Williams also serves as non-executive director for V-Carbon, which is aiming to create a circular economy for carbon fibre, and sits on the Engineering & Physical Sciences Research Council in the UK.
He will bring to First Hydrogen his considerable experience of technology, built up over 40 years with BP and Ineos.
Mr Williams said : "I'm delighted to join such a forward-looking company as it develops the potential of hydrogen for transportation. Successfully switching to zero-emissions fuels will help us to dramatically cut carbon and is an important component of the drive to a climate neutral economy."
Nicholas Wrigley, chairman of First Hydrogen said: "We're delighted to welcome Peter on board and know he will be a fantastic asset to our team.
"As a trained chemist and material scientist he brings great insight on improving use of hydrogen and sustainable materials, particularly in the automotive sector.
"His expertise will prove particularly invaluable as we develop the first hydrogen-fuelled commercial fleet vehicles and refuelling solutions.
"The First Hydrogen team is also developing green hydrogen production in the UK and elsewhere to be able to provide its mobility customers with a full service, to include the fuel."
Recommended for you

BP to boost hydrogen team as energy giant seeks 10% of global market