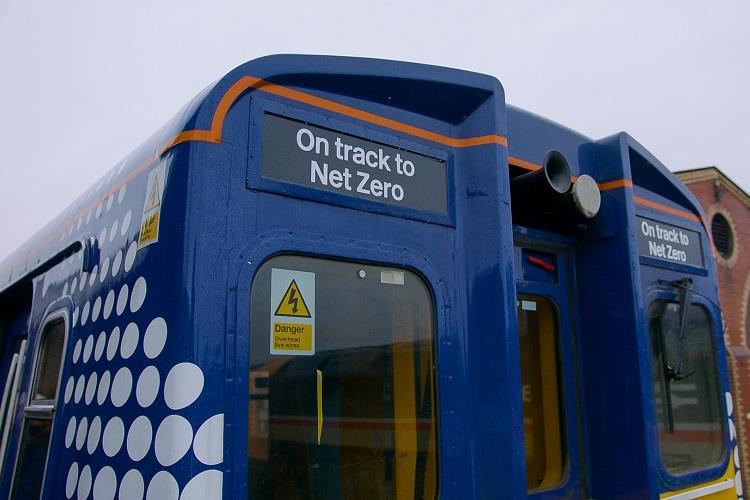 A Scottish firm has appointed an engineering director to lead its efforts to build hydrogen hubs at Inverness and Shoreham.
H2 Green, owned by Getech, has named Jim Irvine in the role, joining from Ballard Motive Solutions (formerly Arcola) where he oversaw construction of a hydrogen train, showcased at COP26, and a fleet of hydrogen-powered refuse collection vehicles for Glasgow City Council.
Mr Irvine, who has 20 years' experience working for various engineering companies including BAE Systems and Ricardo Plc, joins H2 Green's Edinburgh office.
His primary focus will be on leading green hydrogen projects in Inverness and Shoreham, announced last year.
Jonathan Copus, CEO of Getech said: "Jim brings a wealth of practical experience in the hydrogen sector and a successful track record in the development, delivery and management of hydrogen projects.
"Our first two green hydrogen hubs in Inverness and Shoreham are progressing well towards development and we look forward to replicating our strategy across other sites, both in the UK and internationally, to deliver long-term recurring income. Jim's appointment is well-timed to ensure we deliver on these plans."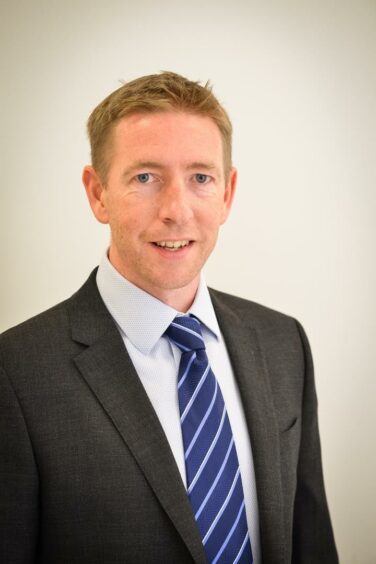 Announced in December, H2 Green is planning a plant in Inverness which can produce, store and distribute eight tonnes of hydrogen per day for 800 heavy goods vehicles.
The previous month it announced similar plans for Shoreham port.
Mr Irvine said: "I am delighted to be joining a business positioned at the forefront of the UK's growing green hydrogen sector and to be part of the team striving to make a difference in creating a greener cleaner future.
"I look forward to working with my new colleagues on driving the development of the two major regional green hydrogen hubs in Inverness and Shoreham and achieving our vision of accelerated decarbonisation."
Recommended for you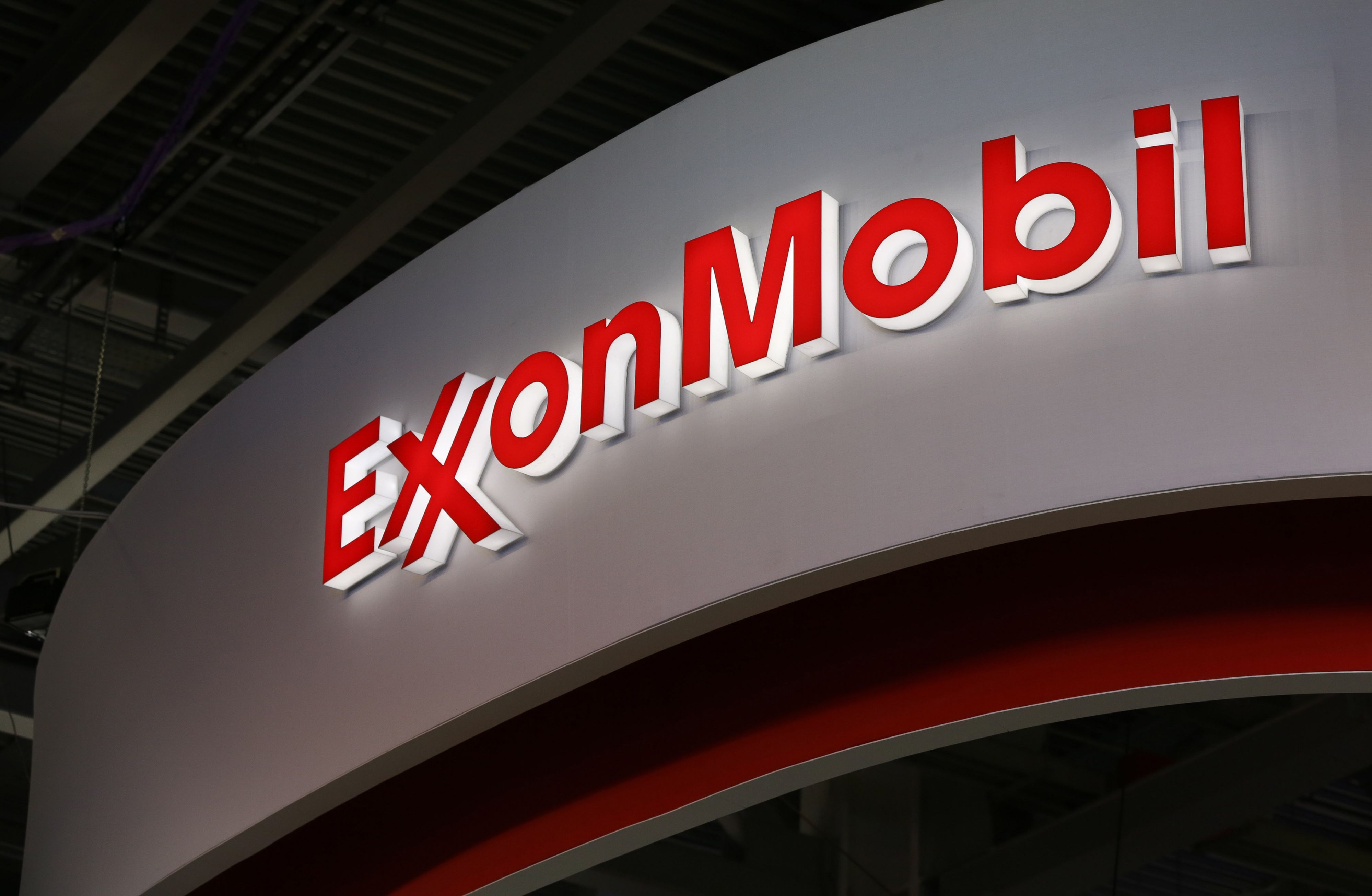 ExxonMobil to look at revamping oil terminal for green hydrogen