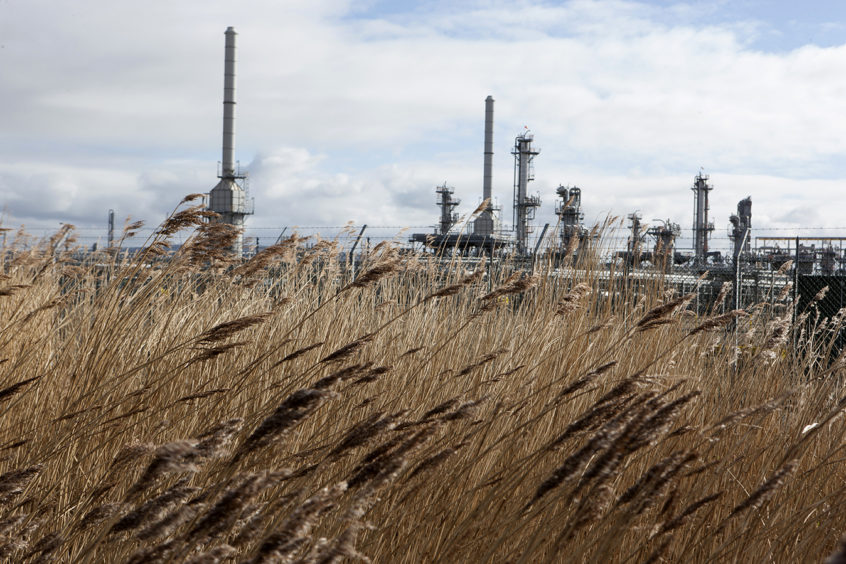 Kellas Midstream and generator RWE have announced a partnership that will see the pair evaluate the potential for large-scale green hydrogen production in Teesside.
A memorandum of understanding (MoU) trailed this week would see the two companies co-operate and look at "gigawatt-scale" green hydrogen production on Teesside as part of a phased development paced according to customer demand.
The areas around the around the Humber and Teesside forms part of the East Coast Cluster, a major bid to decarbonise industrial emissions which secured backing for its carbon capture elements through the government's Track 1 cluster process.
Kellas and RWE's proposed hydrogen production site will be located in Teesside close to existing infrastructure, with the MoU spanning "production, consumption, and export of low-carbon hydrogen" – though the potential methods or power sources were not discussed.
Kellas owns, manages and operates a portfolio critical energy infrastructure in the central and southern North Sea, including the Humber Gathering System and Central Area Transmission System (CATS) terminal on Teesside which handles and processes around a quarter of all UK gas production.
The latter is also the location of the firm's H2NorthEast blue hydrogen project – a separate scheme to produce over 1GW of supplies over two phases. Kellas says phase 1 of the project will deliver 355MW to local industry by 2027, with plans to scale up to over 1GW by 2030.
Meanwhile, RWE is looking at other hydrogen sites across the UK including the potential development of green hydrogen plants at Pembroke, Didcot and in Markinch near Fife, amid wider plans to invest £15 billion in the UK in "green energy projects" by 2030.
It is also building the 1.4GW Sofia wind farm at Dogger Bank off the Teesside coast.
Kellas CEO Nathan Morgan said: "There are real synergies between green hydrogen production and our core energy infrastructure activity, and we aim to leverage our leading position on Teesside, through our CATS facility and emerging blue hydrogen activity, as part of our collaboration with RWE."
Tees Valley Mayor, Ben Houchen, said "This is another big step forward for hydrogen production on Teesside. Our region already produces around half of the UK's hydrogen and we're on track to become one of the world's first decarbonised industrial clusters by 2040.
"It's great to see that our growing hydrogen infrastructure is attracting yet more massive international companies that will drive forward the UK's clean energy ambitions and – vitally – create good-quality, well-paid jobs for local people in the cleaner, safer and healthier industries of the future."
The latest MoU shows the area continues to cement energy transition projects, particularly around hydrogen, with BP having already submitted a bid for its proposed flagship large-scale green hydrogen production facility, HyGreen Teesside.
It will also be home to the BP and Equinor-backed Net Zero Teesside Power (NZT Power) project – billed as the world's first commercial-scale, gas-fired power station with carbon capture – and the Northern Endurance Partnership (NEP).
Recommended for you

Hyphen sets sail for Namibian hydrogen exports