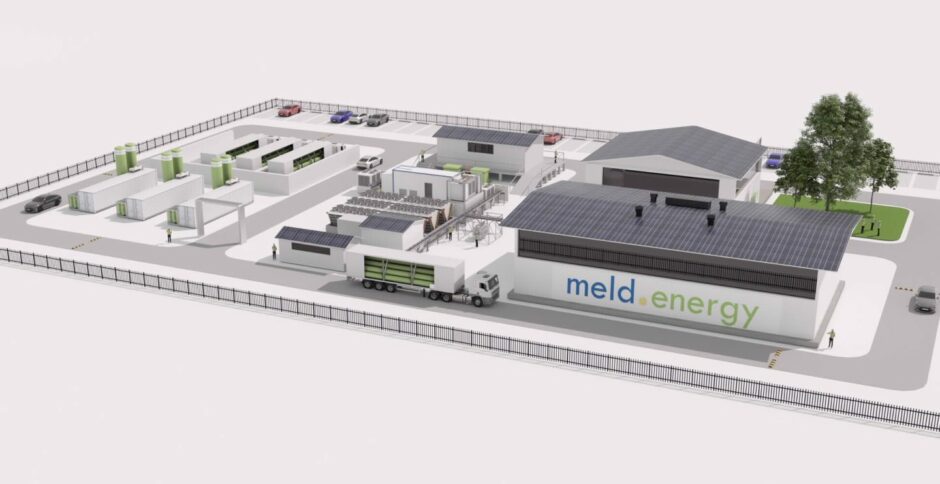 Ambitious plans have been unveiled to build a multi-million pound green hydrogen facility on the east coast of the UK.
London-based Meld Energy has picked px Group's Saltend Chemicals Park in Humber as the location for the proposed plant, which could be up and running by 2027.
As it stands, the site would be the UK's largest green hydrogen production facility, with an initial capacity of 100 megawatts (MW), and would create around 1,380 jobs.
The bulk of these would be during construction, with some 20 positions supported once the plant becomes operational.
Through a second development stage, there is the potential to increase the facility's capacity to over 200MW.
In order to deliver the project, Meld has pledged an investment of between £180 million and £240m, subject to design costs that will be fleshed out in the coming months.
'Impossible' for govt to ignore
The industrial developer, owned by World Fuel Services Corporation, is also seeking support from the public purse through the UK's Net Zero Hydrogen Fund.
Should the bid win government backing, FEED work is slated to kick off in November, running concurrently with planning application processes.
Building work would then commence less than a year later, with a target for the plant to begin producing fuel in early 2027.
Geoff Holmes, chief executive of px Group, said: "Meld Energy's decision to invest at Saltend Chemicals Park proves once again that Saltend is the go-to location for industrial decarbonisation and the UK energy transition.
"Meld's plans are on a scale that will make a significant impact on domestic decarbonisation – it is a project that the government should find impossible to ignore."
"We have a host of world-class industrial companies on site at Saltend and this potential major investment shows once again the strength of the Saltend offering."
Decarbonising Humber
Green hydrogen produced at the Meld facility, using electrolysis, would be used on-site at Saltend, easing the move away from carbon-intensive fuels.
Electrolysis involves using electricity, in this case from renewables, to split water into its constituent elements: hydrogen and oxygen.
Meld plans to utilise Power Purchase Agreements in order to facilitate a steady stream of green energy to the site.
World Kinect Sustainability Ventures, a subsidiary of Fortune 500 group World Fuel Services Corporation, acquired a 50% stake in Meld late last year.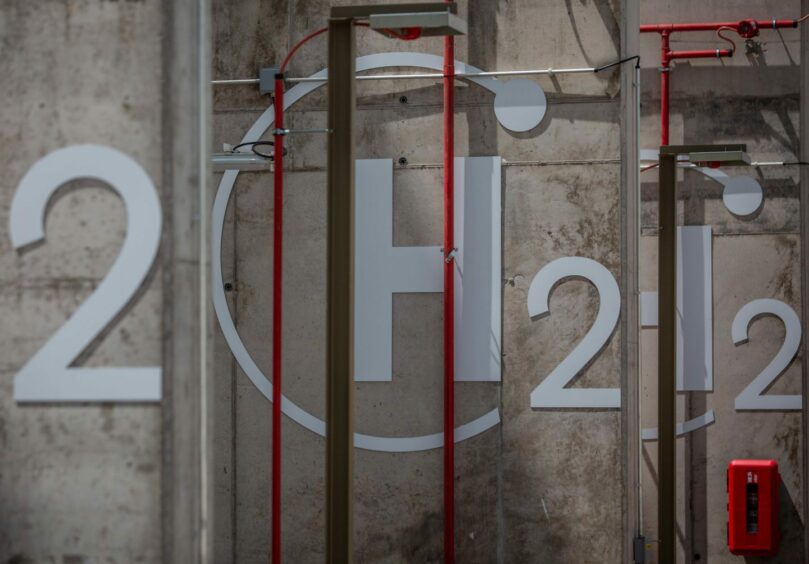 Chris Smith, CEO and founder of Meld, said: "Saltend Chemicals Park is the perfect site for our green hydrogen facility. Saltend has a rich knowledge of decarbonisation projects and, importantly, has future users of the hydrogen to be produced already in place."
"This project can be online within four years and would deliver an immediate reduction in emissions once production commences. The facility will have the potential to double its production as demand for hydrogen increases in the future to meet Net Zero targets."
Recommended for you

KBR wins 1GW HyNet hydrogen work with rebranded EET