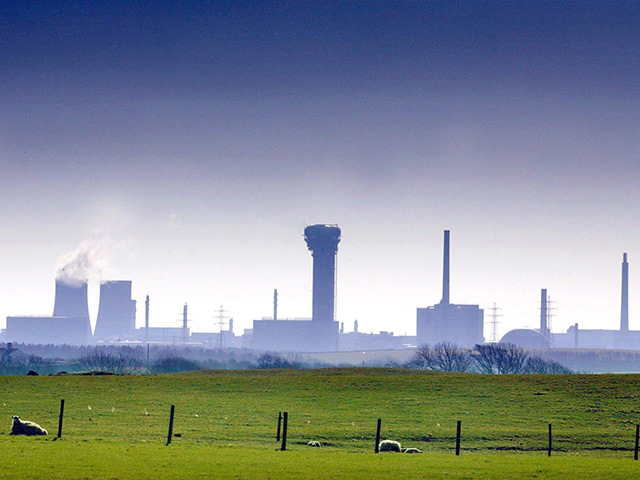 Workers at the Sellafield nuclear site will stage a 24-hour strike on Wednesday in a dispute over pay.
Members of the GMB union will walk out at 6am in protest at an imposed 1.5% pay rise.
The union said pay in recent years has failed to keep up with inflation and from next year most Sellafield workers will have to pay more towards their pensions.
Talks between the two sides over the past week failed to break the deadlock.
The GMB has given the company an assurance that minimum safety manning levels will be maintained throughout the strike.
GMB official Chris Jukes said: "It is a crying shame that we have reached this position and there is huge frustration at the management culture inside Sellafield.
"Macho management and an upstairs downstairs culture where the big bosses receive eye-watering bonuses whilst those on the shop floor have accepted – under sufferance – previous below-inflation pay rises, seen worse terms and conditions for new starters imposed at vastly-reduced rates of pay and from next year increased contributions for works pension.
"Sellafield imposed a below-inflation 1.5% rise for 2017/18, causing the dispute."
A Sellafield spokesman said: "We believe a no-strings-attached 1.5% pay increase is fair and reasonable.
"This is based on company affordability. We have been consistent throughout discussions with the trades unions.
"Prospect – which has collective bargaining rights for more than half our workforce – has accepted the offer.
"Our priority will be to ensure the site remains safe and secure.
"We are grateful to the GMB for agreeing to provide safety cover during the strike."
Recommended for you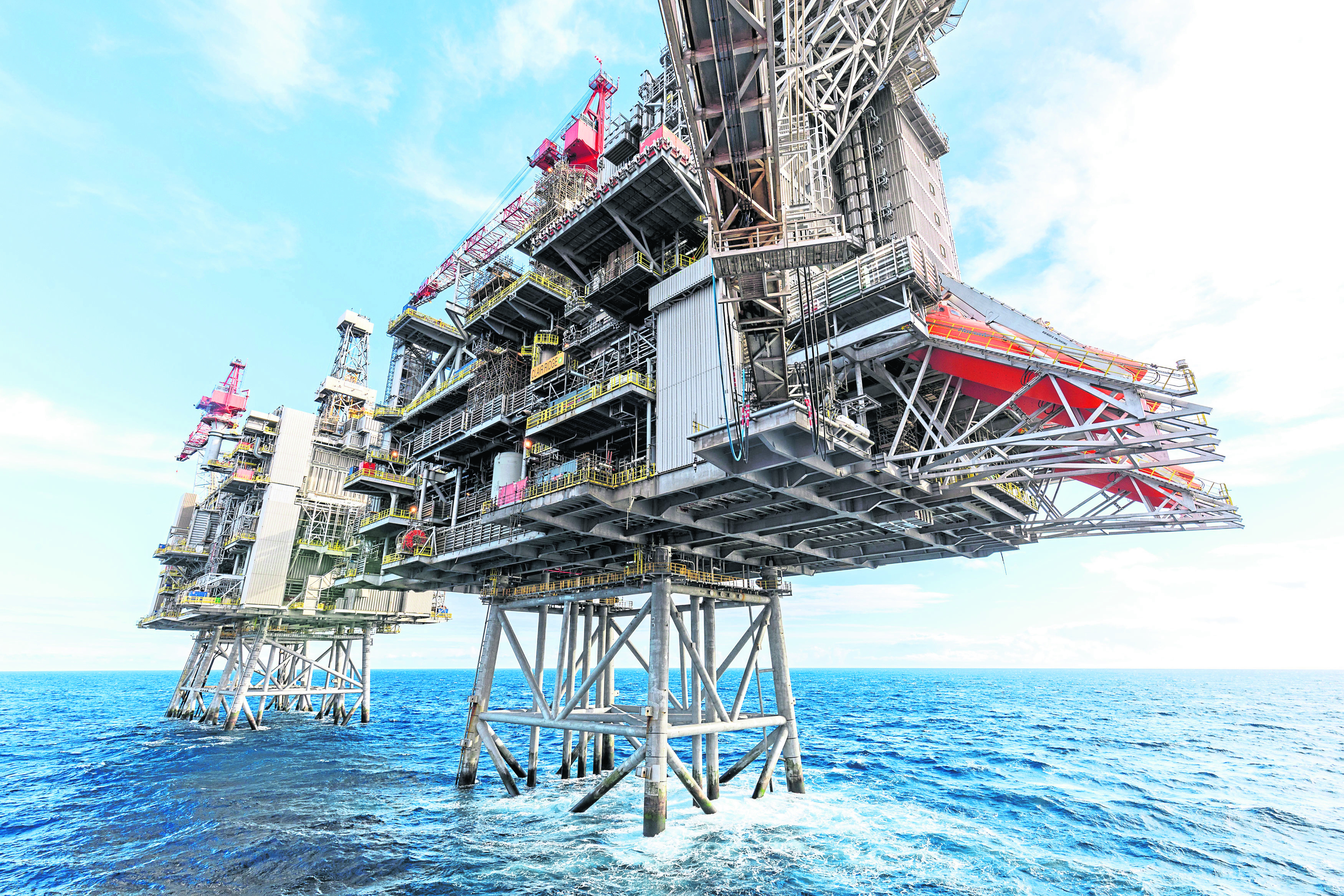 Petrofac strikes to take place on BP North Sea assets