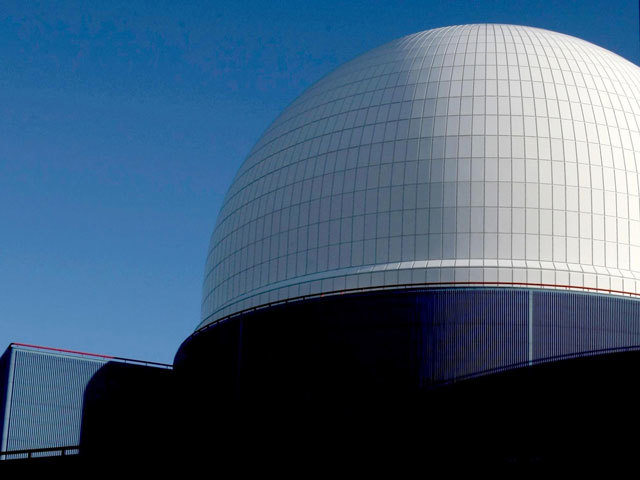 Westinghouse Electric Company today re-affirmed its commitment to delivering economic benefit to the United Kingdom through the company's Small Modular Reactor (SMR) shared design and development model – allowing the U.K. to move from buyer to global provider of SMR technology.
Westinghouse has ambitions to create high-value, skilled U.K. jobs servicing both national and international markets through the company's mature concept SMR design.
Mick Gornall, U.K. managing director for Westinghouse, said: "The U.K. is an extremely important market for Westinghouse. We believe that we can deliver even greater economic benefit to the U.K. through our nuclear new build projects, in addition to the £100m spent annually by the company in the local economy."
"More than 85% of our SMR's design, licence and procurement scope can be delivered by the U.K. Additionally, the fuel would also be manufactured at our Springfields facility, in Lancashire, in the U.K. – this is a special offering that only Westinghouse, with U.K. partners, can deliver."
Westinghouse's Springfields nuclear licenced site, a strategic national asset for the U.K. has a proud 70 -year history, currently supplying the fuel for up to 22 per cent of the U.K.'s electricity.
It is here, where the fuel for the company's AP1000(R) nuclear reactors and Small Modular Reactors (SMR) in the U.K. would be fabricated. Currently, Westinghouse employs 1,100 highly-skilled and experienced nuclear in the U.K., between Springfields and West Cumbria.
The deployment of Westinghouse's SMR in the U.K. would help safeguard these skills for the future, and ensure the U.K. supply chain continues to benefit from the £100m spent annually by the company in the local economy.
The AP1000 reactor design completed the U.K. Generic Design Assessment (GDA) in March 2017, resulting in a fully licenced plant ready for U.K. deployment. It is considered by many to be the safest, most efficient and reliable nuclear reactor design currently available in the world.