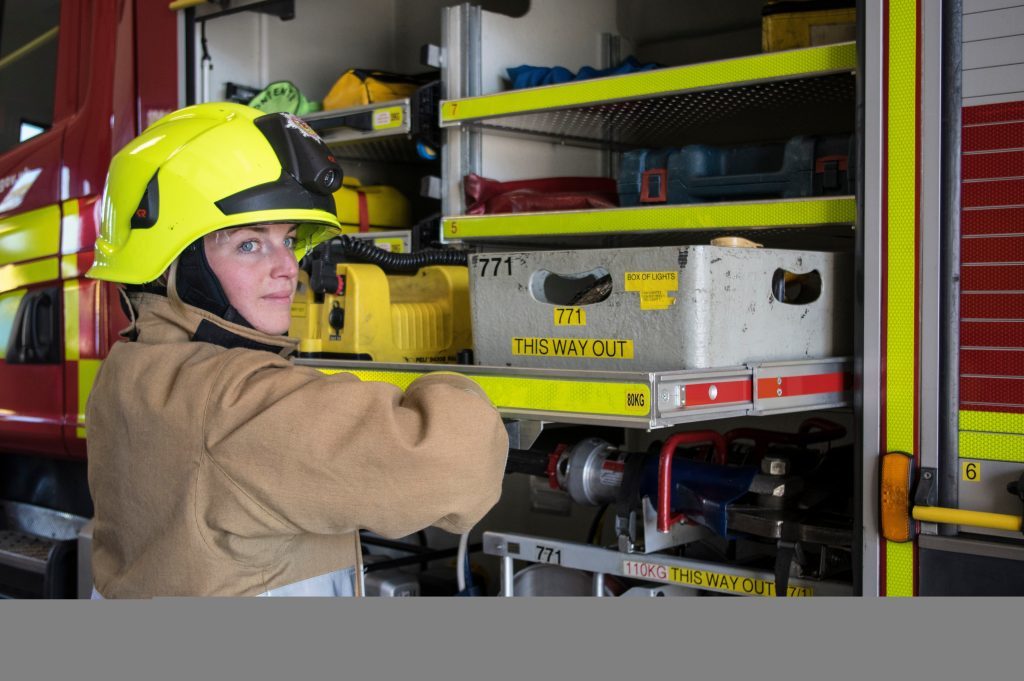 The Sellafield nuclear site is facing a series of strikes by workers in disputes over pay after news of the first walk-out by its firefighters.
Scores of GMB union members will strike for 24 hours on October 17 and 19 after the union accused the company of breaking promises.
Planned strikes in July were called off to consider a new pay offer, but the GMB said the company had been "stalling" on talks to resolve the dispute.
GMB official Chris Jukes said: "Management have broken their promises with the latest offer.
"GMB's firefighters have remained professional throughout this process which started in 2012, undertaking all the relevant training courses required, many done on their rest days.
"Sellafield has spun a message of greed, with 2,500 senior personnel earning eye-watering bonuses which are an obscenity compared to what firefighters were promised.
"There is a well developed masters and servants culture at Sellafield – senior management on top bonuses costing nearly £20 million per year, against a steadfast refusal to recognise the efforts and skills of the workers expected to be in the thick of keeping the 10,000 workers on the site and the much wider community safe in the most difficult of circumstances."
A Sellafield spokesman said: "We made an offer to the firefighters which included an additional allowance for carrying out extra work.
"We agreed to work with the GMB and the firefighters to assess the value of that allowance. We remain open to further discussions.
"Our focus is on putting in place arrangements to ensure the site remains safe and secure during any industrial action."
The GMB and Unite are involved in a separate dispute over pay which has already led to industrial action by Sellafield workers and remains unresolved.