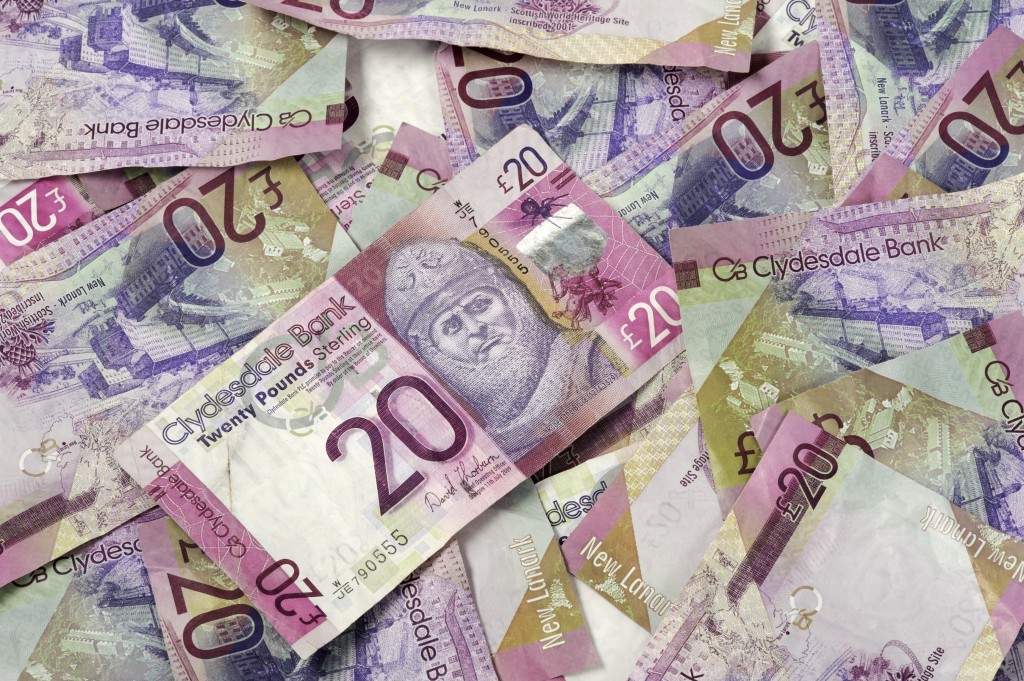 Fundamental failures in awarding a £6.2 billion deal to decommission the UK's ageing fleet of Magnox nuclear power stations cost the taxpayer £122 million, an official report has found.
The National Audit Office said the saga raised "serious questions" about the Nuclear Decommissioning Authority's (NDA) understanding of procurement regulations.
The NDA ran a competitive procurement exercise for decommissioning services at 12 nuclear sites, resulting in the award of a 14-year contract for up to £6.2 billion, but the High Court found it had wrongly decided the outcome of the process.
The NDA agreed to settle claims in March 2017, the same month as the Government set up an inquiry into the Magnox contract.
Energy Solutions unsuccessfully bid for the contract, and later issued legal claims against the NDA for damages.
The High Court found that, had the NDA applied its evaluation criteria correctly, the winning bidder, Cavendish Fluor Partnership (CFP), would have been excluded from the competition.
The NDA agreed to settle legal claims with Energy Solutions and its consortium partner at the time of the bid, Bechtel, at a cost of £97.3 million.
It also spent £13.8 million on legal and external advisers, while in-house staff time cost £10.8 million.
Amyas Morse, head of the National Audit Office, said: "The NDA's fundamental failures in the Magnox contract procurement raise serious questions about its understanding of procurement regulations; its ability to manage large, complex procurements; and why the errors detected by the High Court judgement were not identified earlier.
"In light of these issues, the Department (for Business) must consider whether its governance and oversight arrangements surrounding the NDA are sufficiently clear and effective in providing the scrutiny and assurance it requires to meet the standards expected in managing public money."