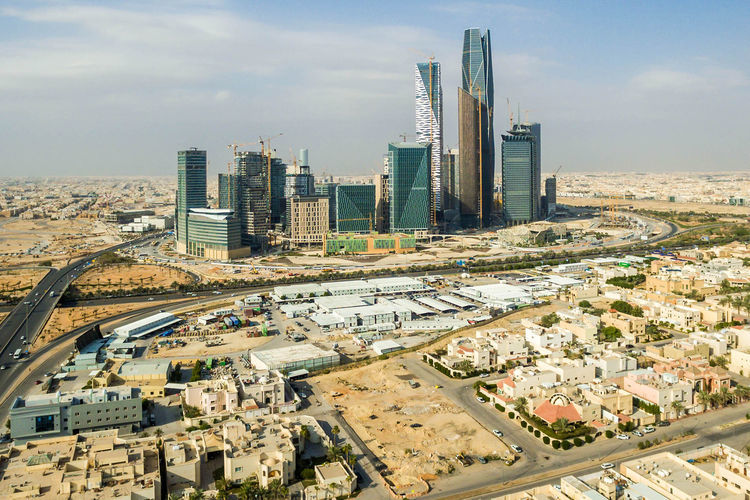 The world's largest exporter of crude oil, Saudi Arabia has stated its intention to build two nuclear facilities so that it might have more oil to sell.
Reuters reported that the Middle Eastern nation has reached out for a request for information (RFI) to international in order to get two nuclear facilities off the ground.
Industry insiders claim that they have already reached out to China, Russia, Japan, France, the United States and North Korea.
An industry source told Reuters: "Saudi Arabia has just sent the request for information to various companies and it is being examined."
Saudi Arabia is looking to build 17.6GW of nuclear capacity 2032, the power equivalent of 17 reactors.
It's claimed that they wish to reduce the amount of crude oil the country currently burns so that they may sell more of it for profit overseas.
Recommended for you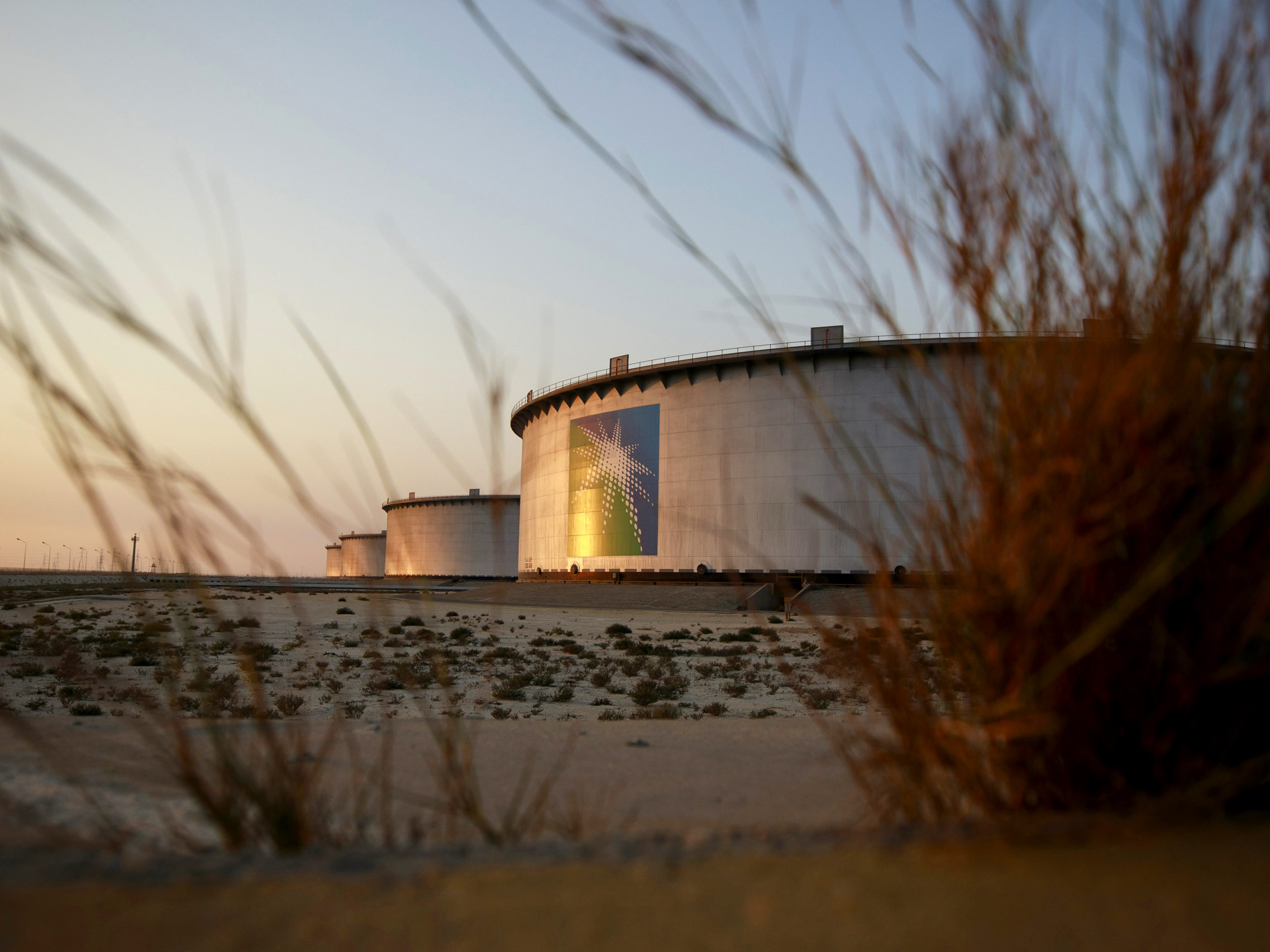 Yemeni rebels attack Aramco refinery in Saudi capital