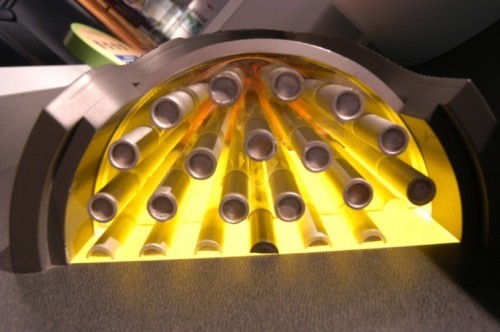 Workers at the Sellafield nuclear site will stage a 24-hour strike on Tuesday in a dispute over pay.
More than 1,000 members of the Unite union were walking out at 6am in protest at a 1.5% imposed wage increase.
The union accused the company of adopting a "hardline" attitude, orchestrated by the "unseen hand" of the Government.
Regional officer Graham Williams warned that further industrial action could be taken in the run-up to Christmas.
A Sellafield spokesman said: "As always, the safety and security of the Sellafield site, our workforce and the community are our priorities during this industrial action.
"We are working with Cumbria Police and Cumbria County Council's Highways team to try to minimise disruption.
"However, strikes by their nature are designed to cause disruption and people should expect traffic problems while pickets are in place.
"We have taken all steps available to us to minimise disruption including opening all access gates and advising staff on steps they can take to help."
Recommended for you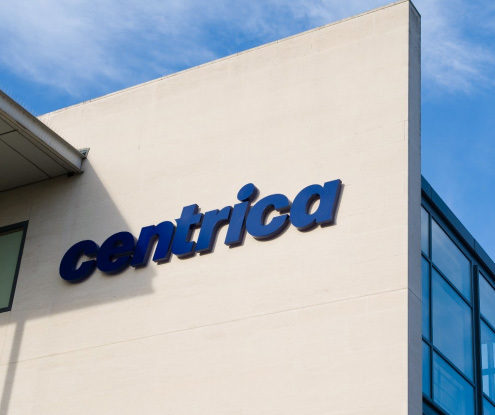 British Gas workers to vote on strikes in pay and conditions dispute