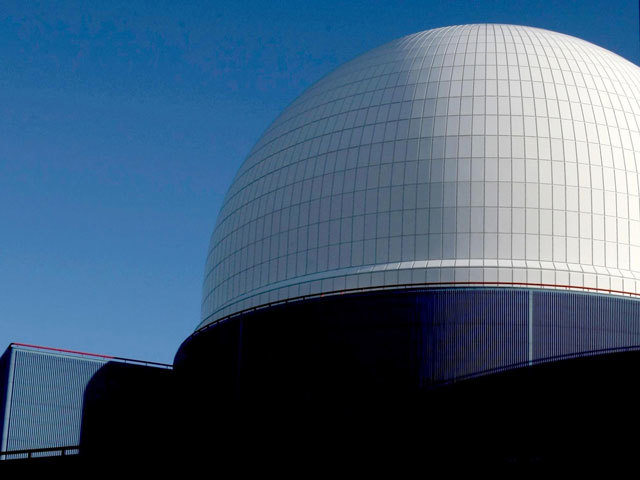 The Department for Business, Energy and Industrial Strategy (BEIS) has announced that there is a share of £4million available for a series of feasibility studies for nuclear reactor designs.
Phase 1 contracts will be allocated in £300,000 funding packages.
The government has set out the money for organisations to carry out a number of feasibility studies for advanced nuclear modular designs.
A further £40million will the released at the next stage for successful Phase 1 applicants for development, subject to government approval.
According to the guidelines, feasibility applicants can be  an organisation of any size and willing to work alongside other subcontractors.
Greg Clark, UK Business Secretary, said: "New industry figures show that the UK's civil nuclear sector contributed £6.4 billion to the UK economy last year. Today's announcements recognise the importance of industry driving innovation, supported by government, so the sector continues to compete at the very highest level, not just in the UK but globally.
"Helping to put the UK at the forefront of future technologies which have the potential to create value and jobs across the whole UK are core objectives of our Industrial Strategy."