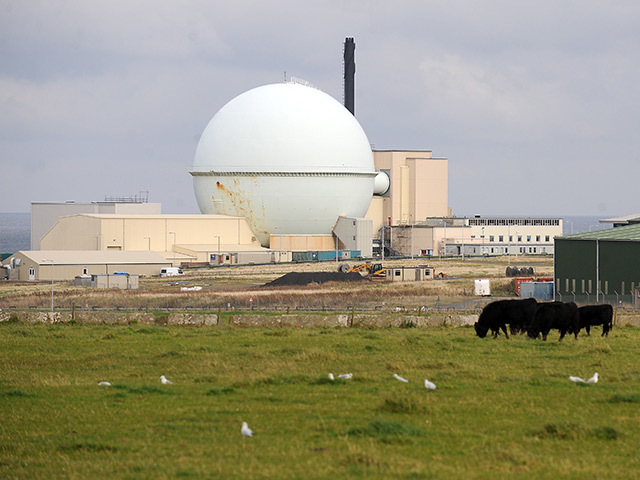 Workers at Dounreay nuclear plant are to be balloted from today on whether to strike over a pay row.
Ballot papers are being issued to members of the three unions – Prospect, GMB and Unite – at the Caithness site, asking them to support a short strike followed by an overtime ban.
The unions are taking the action after months of negotiations with Dounreay Site Restoration Ltd (DSRL), a consortium owned by Cavendish Nuclear, CH2M and Aecom, failed to reach a deal over pay. They had been seeking a 2.3% pay rise.
Richard Hardy, national secretary for Scotland for Prospect, said: "Our members at Dounreay and across the nuclear decommissioning estate, are in effect working to make themselves redundant.
"Successful completion of their jobs means that work at the site will be hugely reduced. We think it's only fair therefore that those members don't also see the value of their wages and pensions being cut at the same time."
Richard Whyte, of the Unite union, added: "Unite members at Dounreay along with colleagues in sister unions have been forced to trigger a ballot for industrial action. This is due to the employer's failure over several years to match the rising cost of living with pay awards.
"Despite growth in profit our members have to face the consequence of below inflation pay rises year on year. This year enough is enough."
The ballot closes on December 22 with action likely to take place on January 15 if workers vote to strike.
A Dounreay spokeswoman said: "We are disappointed that the trade unions are proceeding to ballot their members as we are still actively negotiating and have made an offer that we believe to be comparable, if not better, than other publicly-funded organisations in the nuclear decommissioning industry."
Recommended for you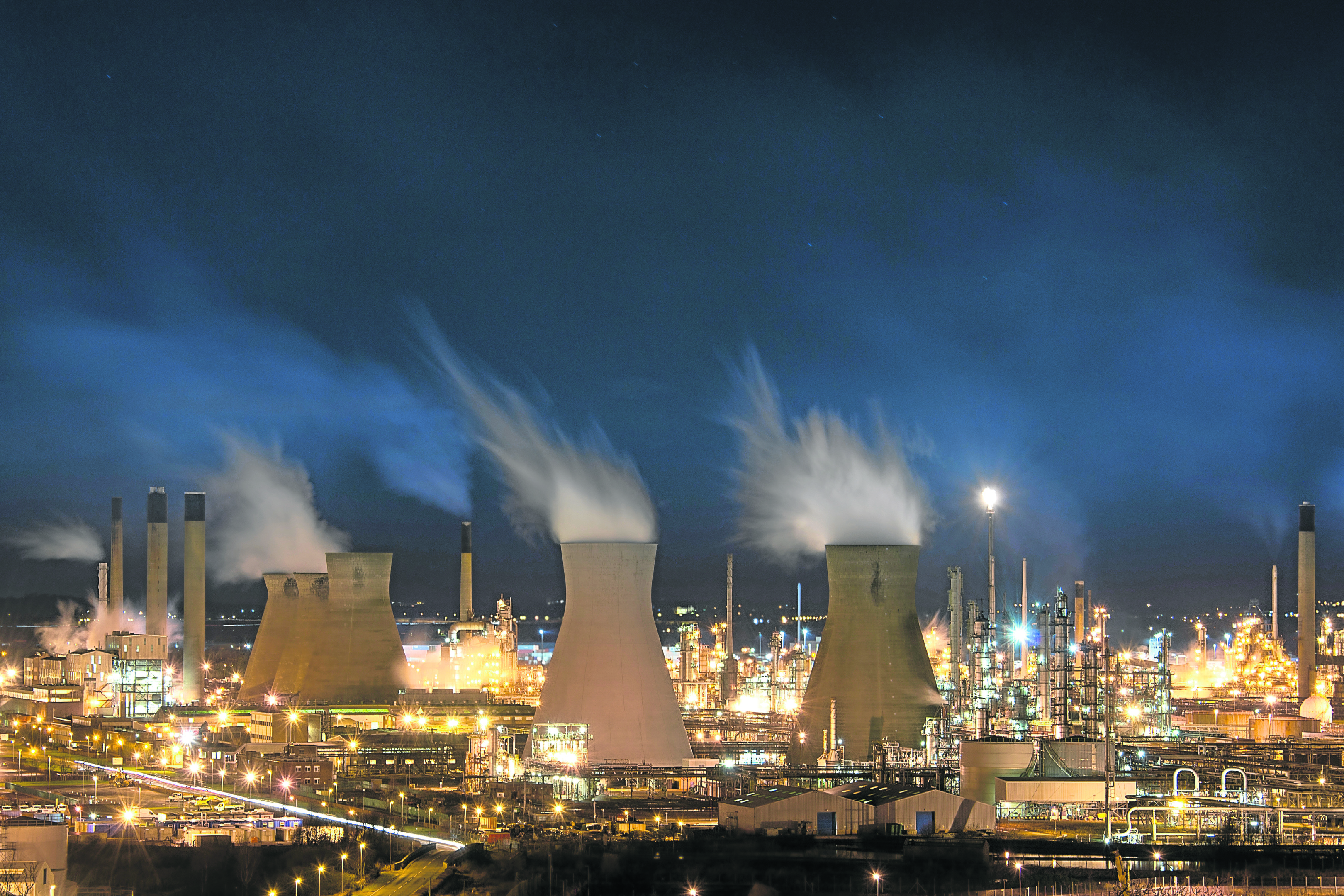 Grangemouth oil refinery strike: nearly 100 workers walk out