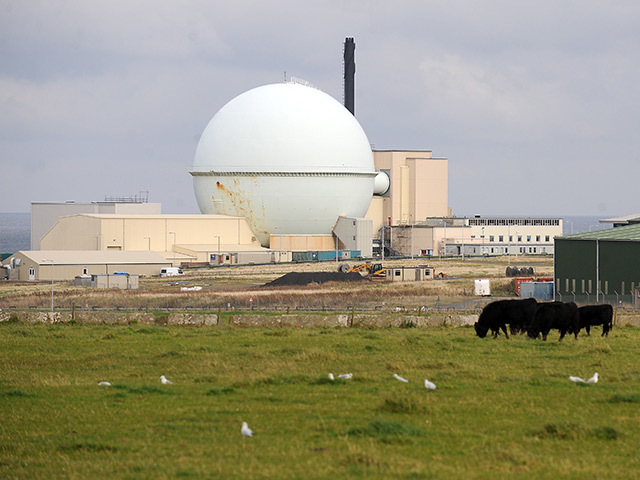 A safety framework contract for the Dounrey nuclear site has been handed to Glasgow-based firm, Altran.
The 4-year deal was awarded by the Dounreay Site Restoration Ltd (DSRL).
The engineering services firm, who claim to have generated over £2 billion in revenue in 2017, for decommissioning safety case production and related services.
Altran, who employ 45,000 staff over 30 countries, will undertake concerns and identify issues such as safety case production and supporting activities such as human factors, fire assessments, shielding and criticality and engineering substantiation.
A 30-year old company, Altran claims to provide expertise in aerospace, automotive, defence, energy, finance, life sciences, railway and telecommunications.
Mike Simms, chief executive Officer at Altran UK, commented: "We have achieved exceptional standards of risk management and compliance in safety-critical contexts for over thirty years, from ensuring the safety of passengers on some of the world's busiest railway lines to enabling air traffic controllers to forecast the trajectory of aircraft ahead of time.
"I have no doubt that our skilled and experienced teams can add significant value to Dounreay and congratulate them on this latest achievement."
Recommended for you

Investigation launched after emergency response to chemical leak at Dounreay