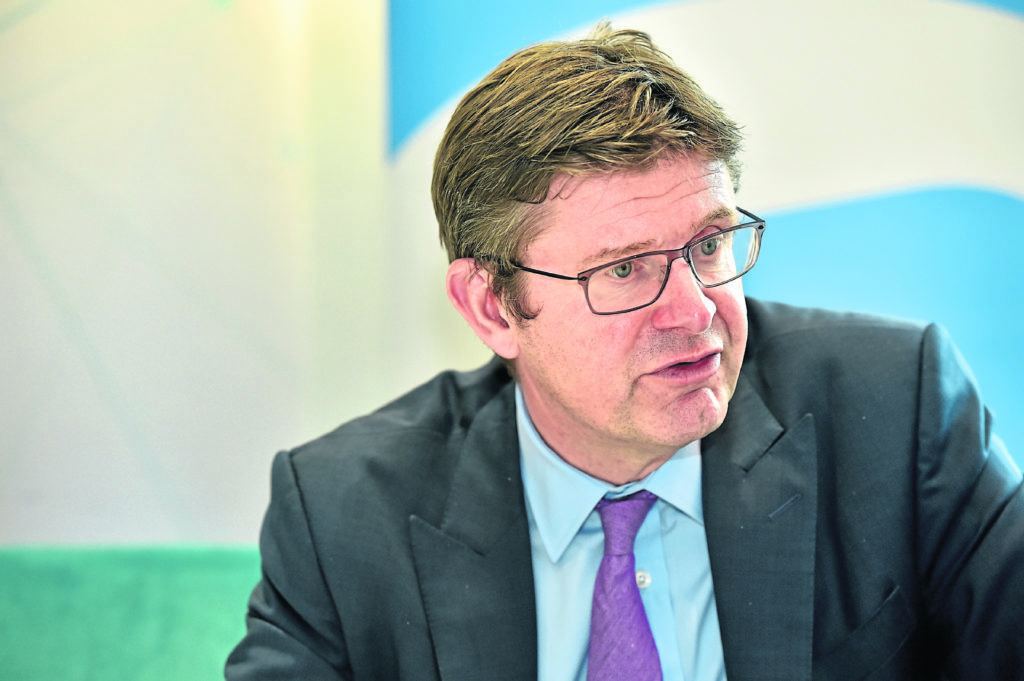 Secretary of state for business, energy and industrial strategy (BEIS), Greg Clark, was accused of having "thrown under a bus" the people of Cumbria after plans to build a new nuclear power station collapsed.
Independent MP John Woodcock (Barrow and Furness) took aim at the business secretary given that the £15 billion project at the Moorside site was due to create more than 20,000 jobs.
The project collapsed after Toshiba said it was pulling out of it.
Mr Clark, replying to an urgent question, said Toshiba board members confirmed their decision was a "commercial one" before telling MPs: "The Moorside site in West Cumbria is owned by the
Nuclear Decommissioning Authority (NDA) and the land will revert back to the NDA.
"It remains a potential site for nuclear new-build and the NDA will consider a range of options for its future."
Mr Woodcock replied: "And so the people of Cumbria are thrown under a bus."