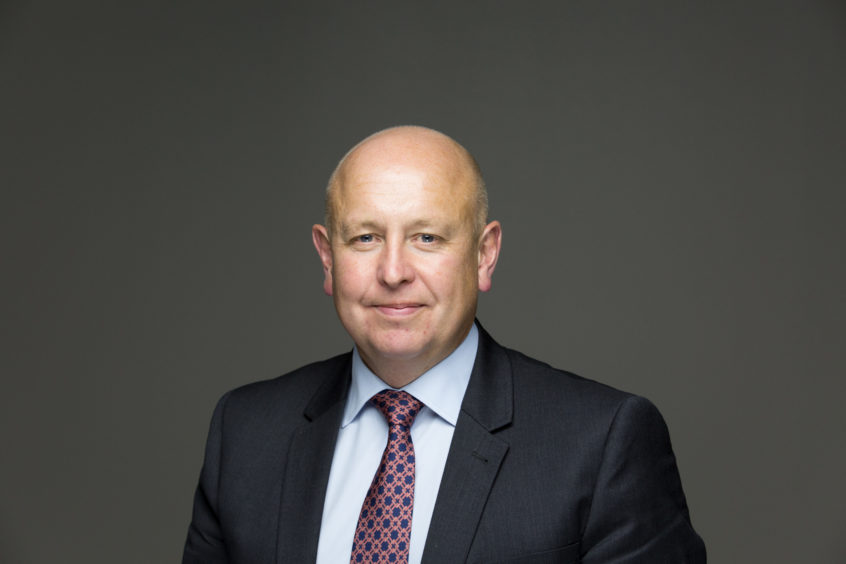 Global engineering and consulting firm Wood has announced it has closed a deal to sell off its nuclear business to Dallas-headquartered company Jacobs.
The agreement, which will see Aberdeen-headquartered Wood sell for a cash consideration of £250 million, was initially reached in August 2019.
Wood said the deal is part of its "ongoing portfolio optimisation" focus and will also enable the company to reduce debt and accelerate progress towards its target leverage policy.
It added that cash proceeds from the nuclear divestment and the recent sale of Wood's industrial services business generated a total of £326m.
The agreement is still conditional upon merger clearance from the Competition and Markets Authority (CMA) which was received on 4 March 2020.
David Kemp, Wood's chief financial officer, said: "Future portfolio optimisation will continue to be driven by our strategic objective of building a premium, differentiated, higher margin business focused on energy and built environment end markets.
"The sale of our nuclear business and other recent divestments have also enabled us to accelerate progress towards our leverage target."
Recommended for you

Wood cracking on with studies to accelerate UK hydrogen rollout