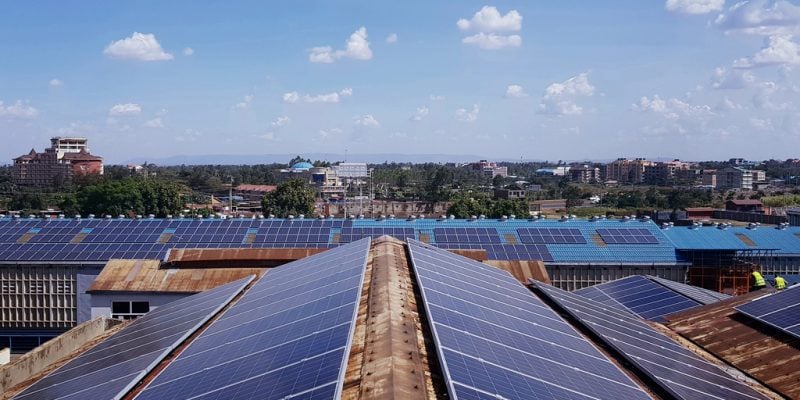 Nigerian industry is willing and capable to spend money to secure reliable power sources, with solar becoming one increasingly attractive option.
Starsight Energy is one company working in the commercial and industrial (C&I) space, primarily in Nigeria although having recently expanded into Ghana.
"On a levelized cost of power basis, solar is already competing with, and in many cases beating, traditional alternatives," Starsight's CEO Tony Carr.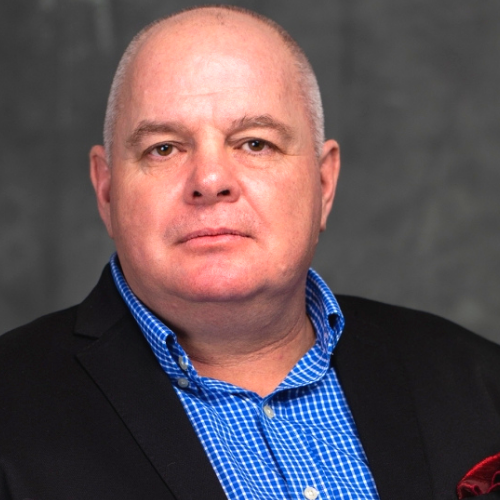 "Diesel powered systems are at least three times the cost of solar power when considering the asset value and fuel costs," he continued.
An investment in solar is longer term, Carr said, with consumers considering the upfront cost to be prohibitive. "That is one of the main reasons why our model at Starsight Energy requires no upfront costs for customers. We also provide ample battery storage solutions to tackle any issues with intermittency," he noted.
Private diesel generators dominate Nigeria's actual power consumption. These provide around four or five times the amount of energy as the grid. Diesel generators are part of the established infrastructure, which gives them a competitive edge in the country.
Carr allowed that gas was also a competitor, in terms of cost and flexibility. There are challenges in supply, though.
Demand
Starsight provides 545 sites with combined generation of 41 MW. The C&I space is the "best opportunity to deploy solar and solar hybrid systems at scale", Carr continued.
"We are proud of our work powering hospitals. All our clients, however, demand reliable and cost-effective power. This is a common theme across the markets we are working in and across the entire African continent."
In mid-February, Starsight reported progress in providing a solar system to a hospital in Ekiti State. The solar facility has reduced the hospital's diesel consumption by 15% and overall power costs by more than 30%.
Carr went on to deny that there was a "direct tension between our development of power systems for C&I clients and the continued development of the Nigerian power grid".
Plugged in
One challenge that comes up again and again in power generation in Africa is that of currency risk. Companies sell power in local currencies, typically, but foreign financing comes denominated in other currencies.
Carr noted a 3.6 billion naira ($9.5 million) senior debt facility from Chapel Hill Denham Nigerian Infrastructure Debt Fund (NIDF).
"This facility was the first of its kind for a solar company based in Nigeria. By having this naira denominated facility, we mitigate our currency risk for our primarily naira denominated revenue streams while servicing other debt that is denominated in USD. This flexibility will be key to our continued expansion in Nigeria."
Starsight announced the debt facility in December 2020 and runs for 10 years.
Speaking at the time, NIDF's CEO Anshul Rai said the right sort of financing was becoming increasingly important for clean energy solutions.
"By eliminating the FX risk and aligning the debt profile with that of the underlying assets, our financing enables Starsight to de-risk its business model and position itself for aggressive growth," Rai said.
Starsight has also won support from Finnfund and Norfund, with a debt facility of $20mn announced in January. Helios Investment Partners and Africa Infrastructure Investment Managers (AIIM) hold equity stakes in the solar company.
The solar company expanded into Ghana in October 2020. The country is attractive, with grid prices around twice that of Nigeria. As such, alternative power supplies are that much more attractive to businesses.
"So far Ghana is proving to be a great market for us because of the higher grid tariff that we are competing against," Carr said.
Recommended for you

Seplat's Roger Brown sets out his thinking on Nigeria