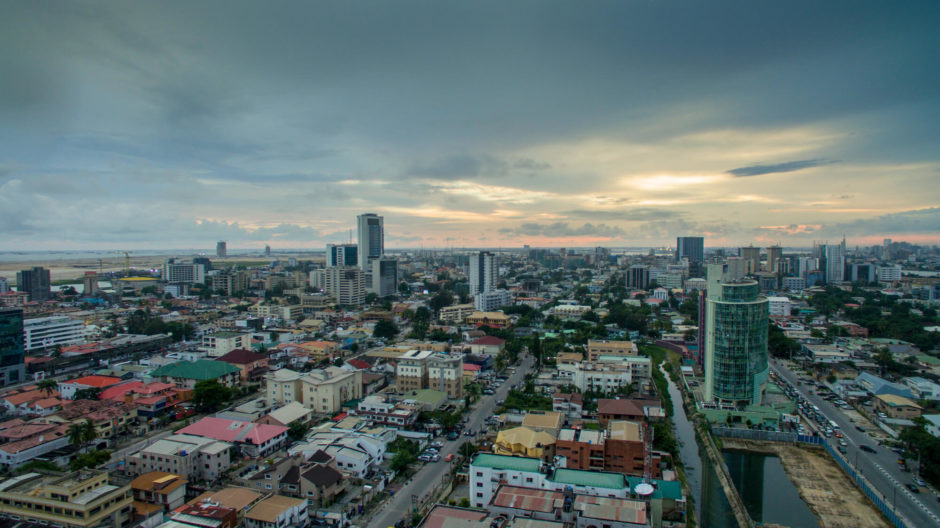 Solar developer Starsight Energy is expanding from its West Africa roots with a move into East Africa.
Starsight is buying a 50% stake in Premier Solar Group's East African operations. As such, they will launch Starsight Premier Energy Group.
The new unit will offer power, cooling and battery storage to commercial and industrial clients. It will focus on Kenya, Uganda, Tanzania and Rwanda.
Starsight Energy CEO Tony Carr said the new company would "deliver significant financial capacity". It will "offer new and existing clients an unprecedented opportunity to scale their sustainable power, cooling, and storage systems".
The company expanded into Ghana in October 2020. Moving into East Africa plays into Starsights' plans to target the "pan-African power and cooling-as-a-service sector", he said.
"Starsight is actively seeking more partners in this space across the continent. We are grateful for the ongoing and expanded support from our equity investors, Helios Investment Partners and African Infrastructure Investment Managers (AIIM)."
Premier Solar Group's Kenyan unit has five projects in operation, providing 2.7 MW, with eight more under construction. Expansion into Uganda, Tanzania and Rwanda will come in 2021-22.
Rupesh Hindocha, Premier's founder and CEO, will head the new group. "We knew instantly that Starsight would be the right partner for us because of their reputation for exceptional customer service, innovation, and sustainability. We look forward to continuing to deliver the standard of service and efficiency that has come to define the Starsight Energy and Premier Solar Group brands," he said.
AIIM's investment manager Anyababa Ikem said the deal "only begins to scratch the surface of market demand for C&I solar solutions in Africa".
Recommended for you

Talking energy security, Namibian hydrogen eyes European role