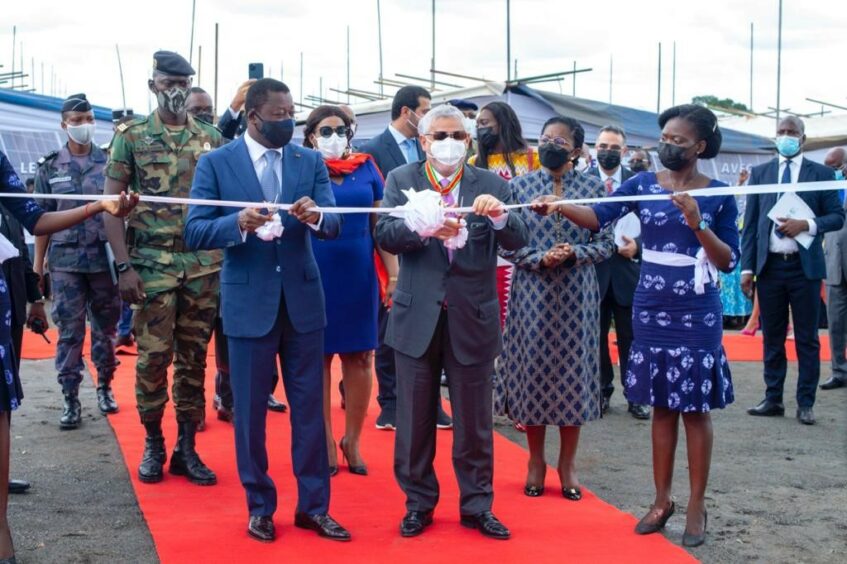 AMEA Power is officially opening a 50 MW solar photovoltaic plant in Togo, the country's first utility scale renewable energy project backed by an independent power producer (IPP).
AMEA Togo Solar built the plant 267 km from Togo's capital, Lomé, in Blitta.
"We are delighted to launch the Sheikh Mohamed Bin Zayed PV plant and extend our congratulations to all those involved," said AMEA Power chairman Hussain Al Nowais. The company named the plant after the crown prince of Abu Dhabi.
"Togo was an obvious choice for AMEA Power's first operational power plant in Africa, with it being an important trade hub in West Africa, along with the government's progressive regulatory framework for renewable energy projects, which was key in ensuring the completion of the project in a fast, efficient, and responsible manner."
Al Nowais said the company aimed to achieve financial close on several additional projects this year.
The company said it had delivered the plant in "record time". It took only 18 months from signing the power purchase agreement (PPA) to starting commercial operations.
Power production will be nearly 90,255 MWh per year. This will provide power to around 158,000 households.
AMEA Togo Solar will operate the plant for 25 years. Over this time it expects to avoid more than 1 million tonnes of CO2 emissions.
Pre-funding
Minister Delegate to the President Mila Aziable said the plant was "an excellent example of a successful Public-Private Partnership in Africa, with AMEA Power utilising Togo's committed implementation unit and favourable investment climate to pre-fund a large-scale renewable energy project on balance sheet."
The West African Development Bank and Abu Dhabi Fund for Development (ADFD) provided concessional loans for the project.
The statement from AMEA Power said Togo's National Development Plan (NDP) 2018-22 made the project possible. The company pre-funded it on balance sheet and then refinanced it. The NDP, it said, gave sufficient support to AMEA Power to begin work on the project ahead of financing.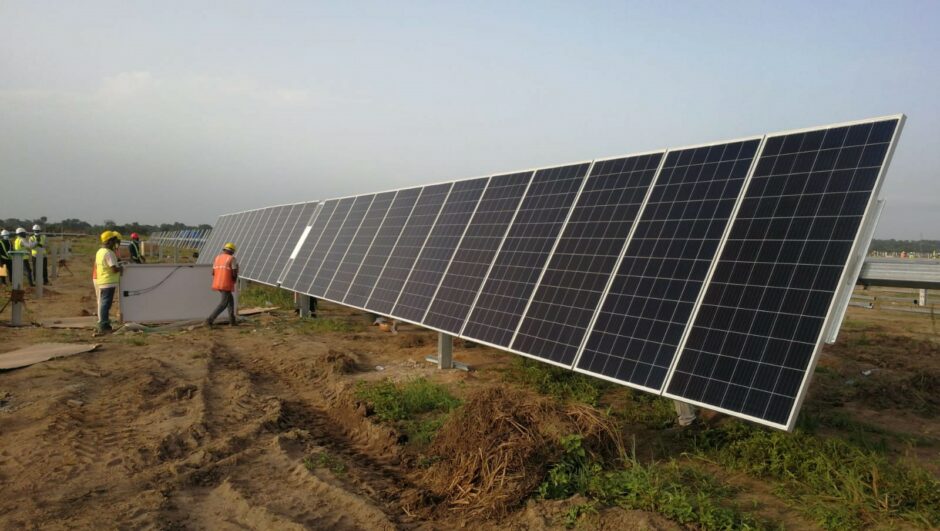 Recommended for you

Cuba takes 200-MW power plant off line amid oil depot blaze