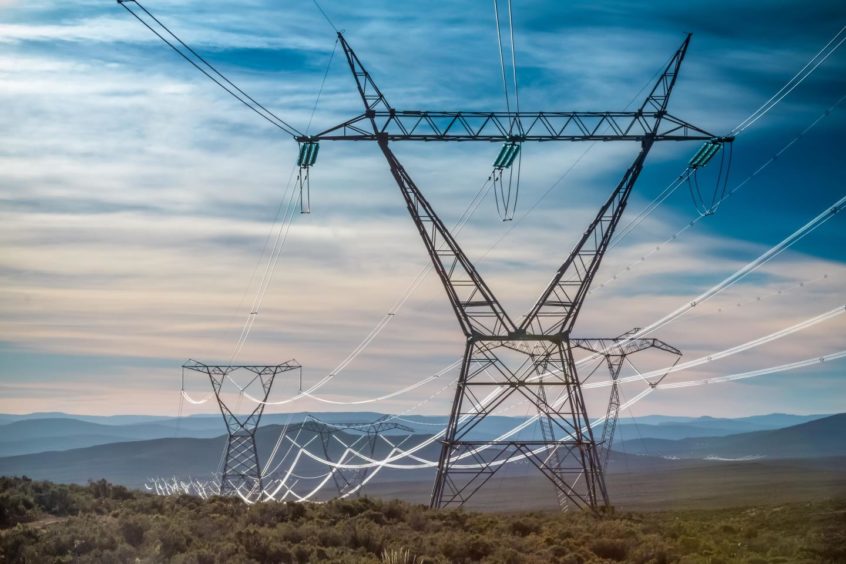 Total Eren and Chariot have signed a memorandum of understanding (MoU) to provide solar power to the Tharisa mine.
The platinum and chrome mine is in the North West Province, of South Africa. Tharisa set out a plan in September 2021 to cut carbon emissions by 30% by 2030 and be carbon neutral by 2050.
The first phase is expected to be 40 MWp. The companies expect demand to increase over the mine's life. The MoU paves the way for a power purchase agreement (PPA) on electricity on a take-or-pay basis.
"We are very pleased to be entering into this MoU with Tharisa. Through our partnership with Chariot, we are keen to assist mining companies in Africa to reduce their carbon intensity and energy costs, via implementing renewable power solutions into their operations," said Total Eren's head of business development Fabienne Demol.
"We are eager to bring our global expertise in solar generation to Tharisa mine and we look forward to delivering further renewable projects for our mining customers in Africa and worldwide."
Chariot head of transitional power Benoit Garrivier described the MoU as a "great outcome" for the company's new business.
Adding solar power to the Tharisa mine "will bring significant benefits to the business. Together with Total Eren, we are excited to start working on the financing and development of the project and we will update the market further on this and other opportunities that we are progressing in due course."
Reducing carbon
Cutting its use of grid power will help cut Tharisa's emissions, it noted. The mine's head of ESG Tebogo Matsimela said it was important to produce key metals in a sustainable manner.
"The solar power solution provided by Total Eren is but one of several steps we are taking to ensure our flagship Tharisa Mine, which has a life of mine of over 50 years, has a reduced carbon footprint" Matsimela said.
Chariot previously focused on deepwater frontier exploration. It has since moved into shallower water plans in Morocco. The company successfully drilled the Anchois appraisal at the beginning of the year. It aims to use this gas project to provide local power to the North African state.
Recommended for you

Masdar stacks up deals on 20 GW of clean energy