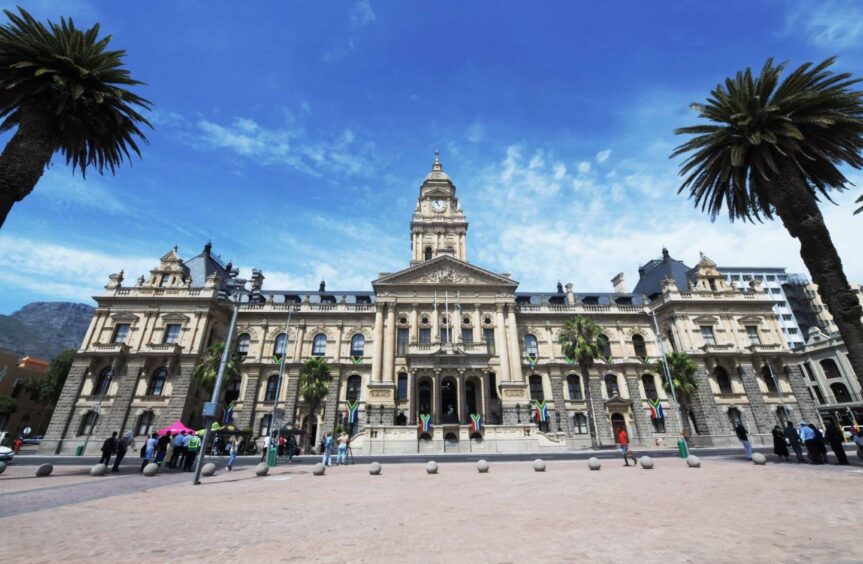 Eskom will complete its unbundling by the end of this year, South Africa President Cyril Ramaphosa has said.
Speaking during the State of the Nation Address (SONA), Ramaphosa said unreliable electricity supply and inefficient networks were holding the country back.
Eskom has established a separate transmission subsidiary, he noted. The utility is carrying out intensive maintenance in an attempt to "reverse many years of neglected maintenance and underperformance of existing plants".
To support Eskom, and tackle power problems, the South African cabinet has approved amendments to the Electricity Regulation Act. This, he said, would "enable a competitive market for electricity generation and the establishment of an independent state-owned transmission company".
Sporadic load shedding has become a fact of life in South Africa. Ramaphosa put the shortfall at 4,000 MW. He blamed this on a combination of old power stations, "poor maintenance, policy missteps and the ruinous effects of state capture".
Ramaphosa had warm words for renewable power. This, he said, would make electricity "cheaper and more dependable, and will allow our industries to remain globally competitive".
He went on to note the potential of green hydrogen. South Africa has a "unique opportunity" in this regard, he said.
In January, South Africa set out plans for Sasol to develop green hydrogen projects at Boegoebaai and in Gauteng.
In the pipeline
More electricity supply is coming online.
Another 500 MW from Bid Window 4 and 2,600 MW from the recently concluded Bid Window 5 are making progress. Furthermore, another 800 MW of risk mitigation projects are "ready to proceed", he said.
Later this year, the country will begin the process of attracting companies to provide 3,000 MW of gas-fired power and 500 MW of battery storage.
Alternative suppliers are on the rise. Mining companies are working on around 4,000 MW of embedded generation while municipalities are adding another 1,400 MW.
Cities are taking a stronger stand on the generation issue. Tshwane cut off power to facilities belonging to state-owned defence manufacturer Denel this week. After the company paid its debts, the lights were switched back on.
Our message is hitting home and resonating with our defaulting customers. Arms maker #Denel has just settled their debt after we had disconnected their electricity yesterday. #TshwaneYaTima #CoTRevenueCollection https://t.co/FpfDPOR2CU

— City of Tshwane (@CityTshwane) February 10, 2022
Cape Town Mayor Geordin Hill-Lewis issued a statement ahead of the SONA highlighting a shift to self dependence.
Cape Town, he said, "is ready to begin procuring energy from independent power producers [IPPs], which will enable us to provide more reliable and more affordable energy to Capetonians. Our tender documents are ready for publication, and our planning regarding self-generation projects is in place. We are ready to start putting an end to load-shedding in Cape Town."
Recommended for you

Let Africa resolve its energy needs without interference