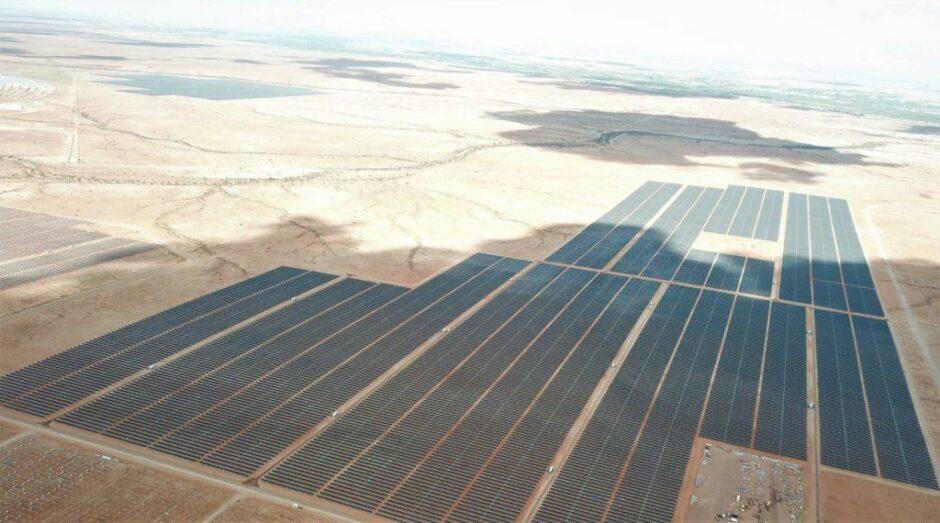 South Africa's Department of Mineral Resources and Energy (DMRE) has launched Bid Window 6.
This tender is to secure another 2,600 MW of renewable energy.
Interested parties must submit bids by August 11, 2022. The ministry will hold a bidders' conference before the deadline, likely to take place in May or June.
Bidders must submit questions by June 30 and register interest by July 14.
The DMRE said independent power producers (IPP) could bid for 1,600 MW of onshore wind and 1,000 MW of solar photovoltaic (PV). Projects should be connected to the grid within 24 months of commercial close, the ministry said.
The Renewable Energy IPP Procurement Programme (REIPPPP) is also intended to stimulate the local economy and participation, it said.
Trade bodies welcomed the move. The South African Wind Energy Association (SAWEA) said the procurement round was another step in tackling energy security.
Bid Window 6 will add "vitally needed power capacity to the country, which continues to struggle with strangled energy supply that is preventing the necessary economic recovery that South Africa so badly needs. This also adds impetus to the sector's push for industrialisation, which relies on rolling procurement in order for the industry to attract the necessary market investment and reduce risk," said SAWEA CEO Niveshen Govender.
A shift to cost competitive renewable energy can meet growing demand for power and avoid "fossil-fuel lock-in", the official said, while also driving foreign and local investment.
"Furthermore, renewable technologies present potential for the creation of new industries, job creation and localisation across the value chain," said Govender.
Bidding work
South Africa closed Bid Window 5 in October 2021. This contracted a similar amount of wind and solar. The DMRE had said it planned to announce Bid Window 6 in January.
The DMRE has also said it is working on financial close for Bid Window 5. This is due to come by the end of April.
The ministry also expects to sign the Risk Mitigation IPP Procurement Programme (RMIPPPP) by the end of April. This aims to secure 2,000 MW of capacity, with Turkey's Karpowership signed up to provide around 60% of this capacity.
Recommended for you

Savannah launches Niger wind power plan, first of many