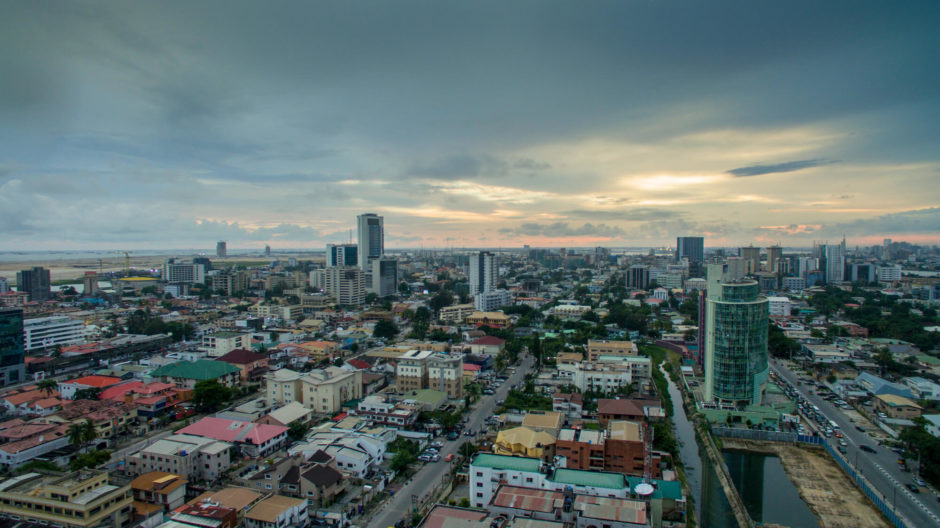 Starsight Energy and SolarAfrica have set out a plan to merge and expand into new areas, particularly Francophone West Africa.
The two companies announced the merger plan today. For the plan to move ahead it will require approval from various regulators, which may take three to six months, the companies believe.
How exactly integration will work out is on hold until the approvals arrive. In the near term, though, it seems likely that SolarAfrica will retain its brand name in its domestic market of South Africa. Starsight, which has primarily focused on Nigeria, Ghana and Kenya, would likewise continue.
The newly merged company would be a pure-play commercial and industrial (C&I) power provider. It would work on projects ranging from rooftop solar to much larger corporate scale power purchase agreements (PPAs).
The company would have 220 MW of operated and contracted generation, with 40 MWh of battery storage. Projects in the pipeline cover another 1 GW of capacity.
Private equity backers African Infrastructure Investment Managers (AIIM) and Helios Investment Partners are on board with the project. AIIM also announced it would provide "substantial" additional funding for the South African unit. This would aim to deepen its work in the C&I wheeling market and provide pricing certainty.
South Africa's recent changes to regulations, allowing increased private investment in generation, was cited as one attraction for SolarAfrica. The company is in the process of building a substation with Eskom in the Northern Cape to handle exports from a major new solar project. It will provide this additional load to B2B partners, CEO David McDonald said.
Starsight CEO Tony Carr noted the appeal of the "extremely fast growth curve" in South Africa, which have improved even during negotiations on the deal.
The company is in the process of starting projects in Tanzania and Uganda, he noted. Francophone West Africa is of interest, Carr said. Starsight has provided power for a number of financial institutions in Nigeria and the same companies often operate throughout West Africa.
"We're not limited by a rigid plan," he said. "We'll consider opportunities as they arise."
SolarAfrica's McDonald noted the company's proprietary technology platform in a conference call to explain the deal. "We're a technology enabled company. Information is power. We have built up an extensive database of knowledge," he said, "using smart analytics to provide the right solution".
SolarAfrica launched in 2011, while Starsight began in 2015.
Recommended for you

PetroSA lines up sanctioned Gazprom unit for Mossel Bay