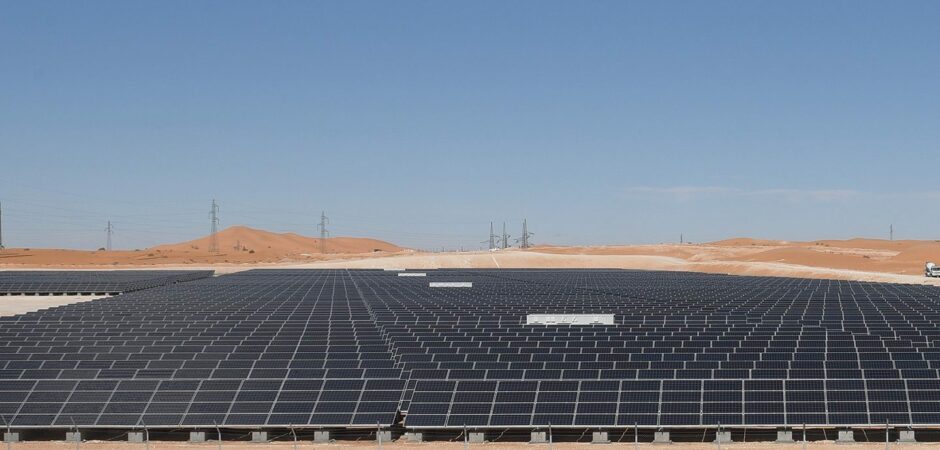 Eni and Sonatrach have ceremonially laid the first stone for a 10 MW solar photovoltaic (PV) plant at Bir Rebaa North (BRN), in southeast Algeria.
Eni CEO Claudio Descalzi and chair Lucia Calvosa attended the launch, as did Sonatrach CEO Toufik Hakkar.
The new solar PV plant comes in addition to an existing 10 MW solar PV plant, which was launched at BRN in 2018. The renewable power will go to powering the upstream processes, Eni said.
The Italian company said the next step would be to launch another PV facility, at Menzel Ledjmet East (MLE). Both MLE and BRN are in the Berkine Basin. It aims to begin construction on the MLE facility in 2023.
"Decarbonising our legacy businesses is a pillar of Eni's net-zero strategy, and today we celebrate the strong alignment between Eni and Sonatrach towards carbon neutrality," said Descalzi.
The companies had a "shared vision" of ensuring "security of supply for Italy and Europe, leveraging Algerian gas resources. Algeria and Italy have been trusted partners for decades and will continue to work together towards a just, sustainable and pragmatic energy transition."
The companies also launched Solar Lab, which will test various PV panels in the extreme conditions of southern Algeria. This has the aim of identifying the most efficient PV technology for the area.
Eni said it would open Solar Lab to universities and research institutions.
The Italian company held a board meeting on November 16 at the BRN facility. It said this was to highlight the strategic importance of Algeria to Eni.
In July, the company was producing around 100,000 barrels of oil equivalent per day in Algeria. It intends to increase this to 120,000 boepd in 2023.