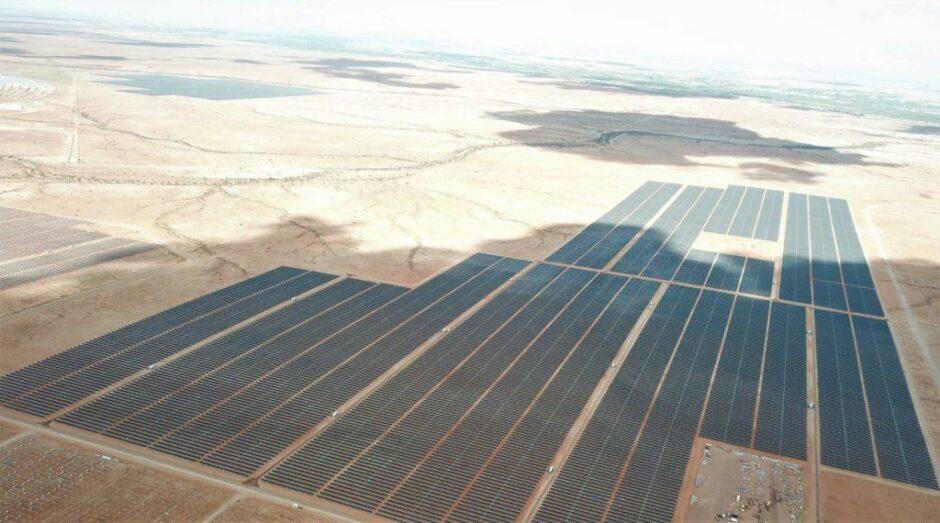 South Africa has announced preferred bidders for Bid Window 6 and struck a number of power purchase agreements (PPAs) for Bid Window 5 projects.
South Africa is working to scale up domestic generation through its Renewable Energy Independent Power Producer Procurement Programme (REIPPPP).
Minister of Mineral Resources and Energy Gwede Mantashe, announcing the projects, acknowledged that the awards coincided with level 6 load shedding.
"We must improve the performance of Eskom's existing power stations to deal with load shedding, which is becoming worse than state capture as it is very costly to the economy," Mantashe said.
"We are not hostile to renewable energy," he continued. The minister has been accused of favouring coal over renewable sources.
Mantashe said the ministry had chosen five solar PV projects under Bid Window 6, to provide 860 MW. These are Kutlwano, Doornhoek and Boitumelo in North West, with Virginia and Good Hope in Free State.
The ministry is in talks on a sixth project.
Bid Window 5
One problem the renewable energy projects face is the slow pace of implementation. The ministry picked Globeleq and Mainstream Renewable Power in October 2021 under Bid Window 5, for six solar PV plants in Free State.
It has taken more than a year to sign PPAs with Eskom on the 75 MW plants and reach legal close, which they celebrated today. Globeleq said it expected to begin construction in 2023, with generation starting in 2025.
Scatec announced that it had signed PPAs and reached legal close on three solar plans in the Western Cape, with 273 MW of capacity. It expects to reach commercial and financial close in the first half of 2023.
Engie reached legal close on three projects, two in Free State.
South Africa's power crisis is so dire that Eskom has pushed back maintenance and refuelling at its Koeberg Unit 1 nuclear power plant. The plant has been online for 407 days.
The company will now take the unit offline on December 10, as long as grid conditions have improved.
Sadika Touffie, acting Chief Nuclear Officer, said the Koeberg unit was going to be offline for six months, but that this was necessary. "Eskom has taken care to ensure no undue delays are experienced once the project gets under way."
Each Koeberg unit generates 920 MW, more than double the six solar PV plants Globeleq will start building next year.
Recommended for you

Transmission's crucial role in South Africa's energy crisis