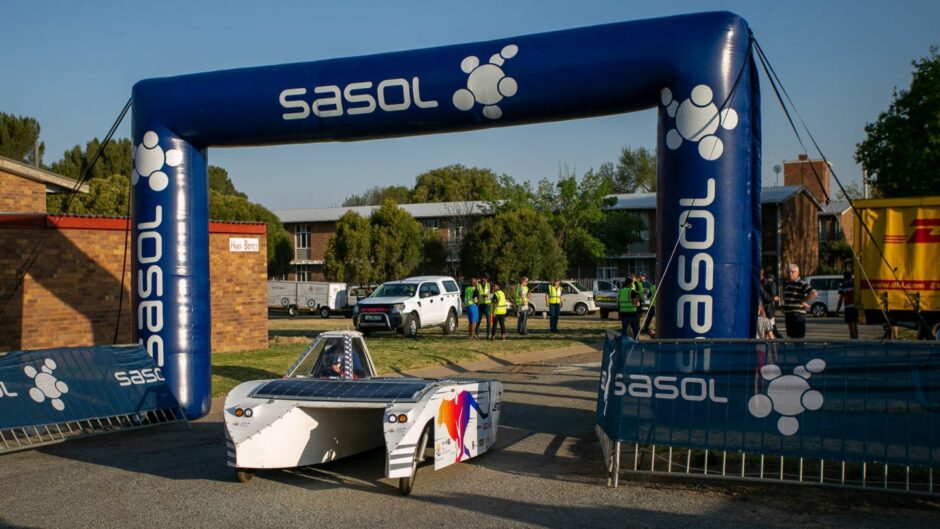 Sasol Solar Challenge has launched its next match, for cars to compete in September 2024, but watch out for those potholes!
The event will celebrate its 16th year in 2024, the South African competition said. It involves both professional and amateur teams seeing who can drive the furthest – without using any liquid fuels.
The solar competition is "uniquely challenging". There are varying weather conditions and a total altitude drop of nearly 2,000 metres. This puts solar cars "to the ultimate test", it said.
The cars competing must be light, aerodynamic, efficient and safe. This makes them "ideal testbeds for a variety of engineering sectors".
The solar challenge said teams often partner with leading technology companies in order to develop and test innovations in the solar challenges.
Real world education
"We are thrilled to launch the eighth edition of the Sasol Solar Challenge. The event has become an important and great inspiration to thousands of scholars across the world as well as communities in South Africa," said Robert Walker, owner and director of the Sasol Solar Challenge.
The aim is to provide a platform future engineers and scientists "to demonstrate the power of solar energy and STEM education in a real-world setting. We look forward to hosting the solar car teams and to travel with them on the South African roads."
The route starts in Johannesburg. The solar challenge said it worked hard to assure the best conditions possible, but warned participants to take potholes into account.
"While driving down to Cape Town, you might see a drastic change in road conditions from town to town, which will require you to adapt your strategy," it said.
The route in 2024 will be different from previous years. The organisation has not yet published details of the plan, but it will go through towns and provinces that it has never been through before.
The first day of racing will be September 13, concluding on September 20 in Cape Town. The distance covered will be around 2,500 km, covering 250-300 km per day.
Various different classes will be available for participants. A long distance class, a cruiser class – for multiple occupants – and the non-competitive adventurer class.
The Brunel Solar Team won in 2022, covering 3,780 km, just 10 km more than the runners up Agoria.
Updated on February 6 to highlight that Sasol is a sponsor. 
Recommended for you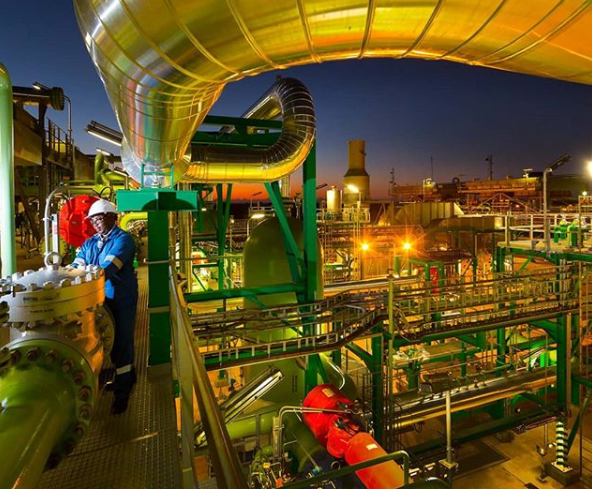 Sasol commissions Mozambique facility, despite SA headwinds