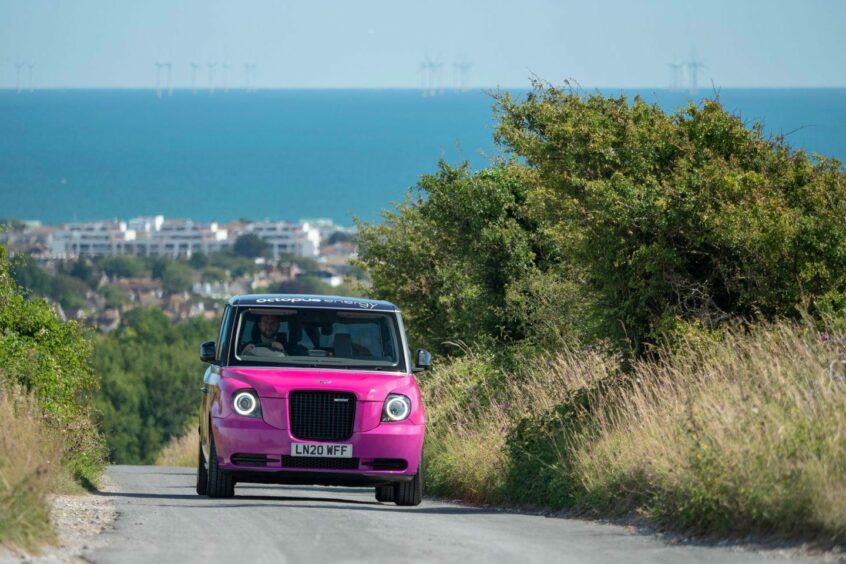 Octopus Energy has struck a deal to invest in Xlinks, a project that aims to transport renewable energy from Morocco to the UK.
The plan would involve the world's largest subsea power cable. It would require four cables of 3,800 km to connect Morocco to Devon.
Xlinks aims to be operation in 2027. It would deliver power at £48 per MWh, which Octopus said was comparable with offshore wind.
Octopus said the deal was the start of a partnership between the two companies, with more investments under discussion. Octopus is considering offtake rights, which would allow it to provide power to heat pumps in the UK with "cheap green electricity", it said. The company would use its KrakenFlex platform to provide additional value to consumers, it said.
Founder of Octopus Greg Jackson has invested in the project personally some years ago.
"Going green will cut energy costs for Britain," he said. "Freeing ourselves from volatile fossil fuels was already important to help combat climate change, but it's now clear we need to do this for affordability and security."
The Xlinks plan uses "proven technology", he said, on a "huge and ambitious scale. The renewables revolution has not just begun, it's now accelerating at an unprecedented pace for the good of people and the planet."
Near constant
The plan would use around 1,400 square km in Morocco's Guelmim-Oued Noun region. It would combine solar and wind generation with a 20 GWh battery. It will come ashore via two 1.8 GW connections at Alverdiscott in Devon.
The aim is to be able to store electricity and be able to provide "near constant" power.
Octopus said Xlinks would provide 3.6 GW of power to the UK for an average of 20 hours per day.
Xlinks CEO Simon Morrish said the deal with Octopus was "an enormous opportunity to bring down energy bills significantly and help the UK achieve Net Zero".
The companies have also talked up the economic benefits of the plan, for both Morocco and the UK. Xlinks has talked about building factories to supply the ambitious plan. These are planned for Hunterston in Scotland, on Teeside and in south Wales.
Xlinks recently launched a drive to encourage people to install wind turbines on their properties. The "plots for kilowatts" plan offers cheaper power to those living close by turbines.
Recommended for you

Ithaca completes acquisition of Shell's Cambo stake