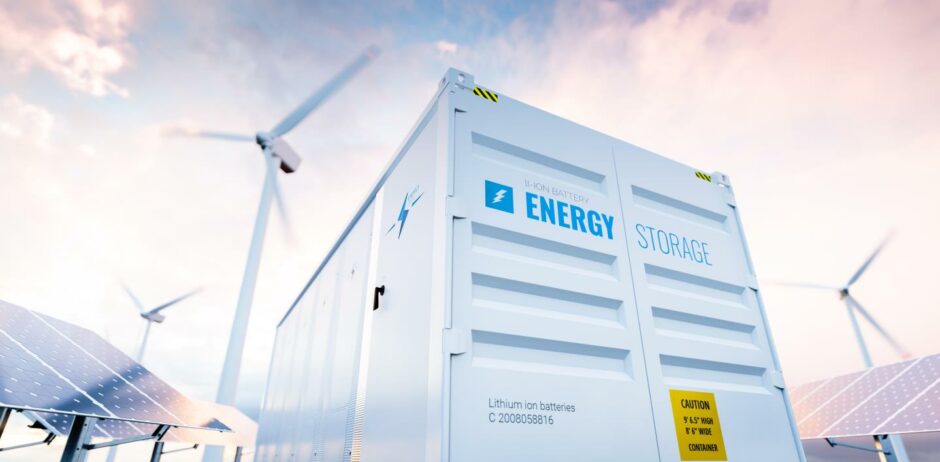 Macquarie's Green Investment Group (GIG) has reached financial close on a 40 megawatt (MW) UK battery storage project.
Earlier this year, GIG announced the acquisition of a portfolio of development-stage utility-scale, distribution-connected battery storage projects from Capbal.
It includes seven initiatives strategically located in highly congested areas of the UK network, including Scotland and South-East England.
And GIG has now reached financial close on the first of the schemes in the portfolio, located in Maldon, Essex.
The company has carried out late-stage development activities and has run a wide procurement process to deliver a competitive contractual structure for the project.
This includes EDF, which will provide the route to market under a long-term contract, and Trina Storage and G2 Energy, which will provide the EPC and O&M.
Aberdeen-headquartered Wood will be responsible for construction and asset management.
Battery storage will be a key enabler of the UK Government's target to decarbonise the electricity system by 2035.
It will allow for short term 'frequency response' services that help compensate for reduced system stability caused by removing fossil fuel generators from the grid.
Green energy can also be stored during periods of high generation and low demand and discharged when pressure on the grid increases.
That enables 'peak shifting' to occur, resulting in better use of off-peak renewable energy generation and reduced reliance on high carbon forms of generation to provide balancing services.
Greg Callman, global head of energy technology at GIG, said: "We strongly believe in the critical role of battery storage to unlock the global energy transition, enabling expanding renewables capacity and more resilient energy networks."
Edward Northam, head of GIG UK and Europe, added: "Reaching financial close on this project is an exciting first step for GIG in this market and we look forward to further developing the portfolio and creating even more opportunities to accelerate the delivery of this vital technology."
Recommended for you

Kellas Midstream secures first hydrogen customer for H2NorthEast