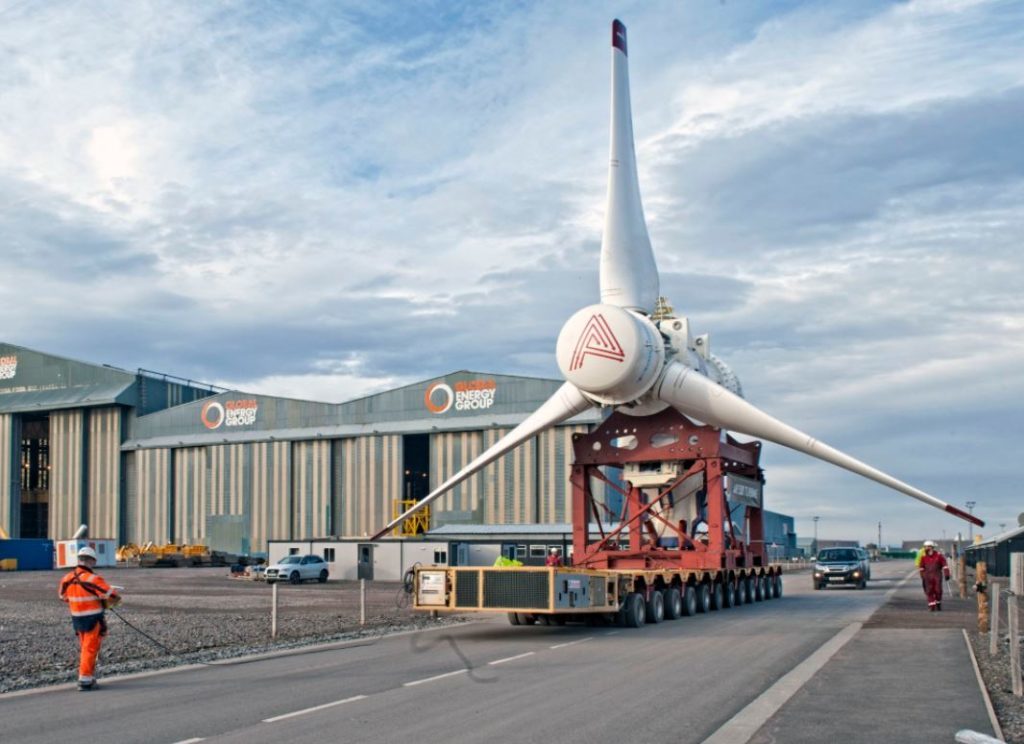 Renewables developer Simec Atlantis Energy issued an update on Wednesday as to the current state of play regarding its major shareholder.
Last month, the Edinburgh-headquartered firm revealed that receivers were trying to take control of 43% of its shares held by Sanjeev Gupta's GFG Alliance.
At the time, Simec Atlantis said it had been notified of the "purported appointment" of insolvency professionals over SIMEC UK Energy Holdings Limited's (SUEH) stake in the company.
Simec Atlantis previously said it had been told that GFG Alliance, which owns SUEH, planned to contest the appointment of receivers.
And the London-headquartered group has now made good on that pledge by kicking off proceedings in the British Virgin Islands to challenge the validity of the position.
The wheels were set in motion in May when the Serious Fraud Office (SFO) announced it had opened an investigation into GFG Alliance.
The probe is focussed on suspected fraud, fraudulent trading and money laundering, including its financing arrangements with Greensill Capital UK, which collapsed earlier this year.
At the time, GFG Alliance said it would cooperate with the SFO.
On what impact the proceedings could have on Simec Atlantis, which is behind the MeyGen tidal array in the Pentland Firth, Adam Forsyth, head analyst at Longspur Research, said: "If someone buys shares in a company and then that person is the subject of a criminal or civil lawsuit or inquiry, it doesn't change anything in the shares themselves.
"The whole concept of fundability is that the company doesn't get exposed to what happens beyond the shares."
He added: "Essentially, we're talking about a change of shareholder, but it doesn't change the shareholding and it doesn't really effect what Simec Atlantis is doing.
"If they were to come back to the market for a fundraiser then the position of that shareholder would be a consideration for them, but without that happening it's a secondary market phenomena."
Meanwhile, the receivers have lodged a separate application to try to avert local trading rules in Singapore, where London-listed Simec Atlantis is domiciled.
They are seeking a waiver from the Singapore Securities Industry Council, which could require them to make a mandatory general offer for the tidal developer.
Mr Forsyth said: "If there's a change of ownership in shares – in this case a material shareholding of 43% – then the party acquiring them would normally be required to make a bid for the company. That is a standard in Singapore, as it is in the UK as well.
"If an administrator is taking on the shares or looking to sell them then it's not a normal share transaction and therefore they're hoping to get a waiver to reflect that this is a special situation."
Simec Atlantis, which owns the MeyGen tidal array in the Pentland Firth, said a further announcement on the ongoing situation would be given "as and when further information becomes available".
Shares in the company, which is listed on the AIM-market, dropped by about 5% on Wednesday following the update.
It builds on a fall of as much as 34% in the days after it was announced that receivers had been appointed.
But Mr Forsyth says this may not be as big an issue as it appears.
He said: "There's a lot going elsewhere in the market. It's a bit of a hit but you do get a lot of volatility in clean energy companies of this size.
"There is interest in the company and we think it's potentially got a great story to tell – there's a lot of interest in anything that's clean energy at the moment."
Recommended for you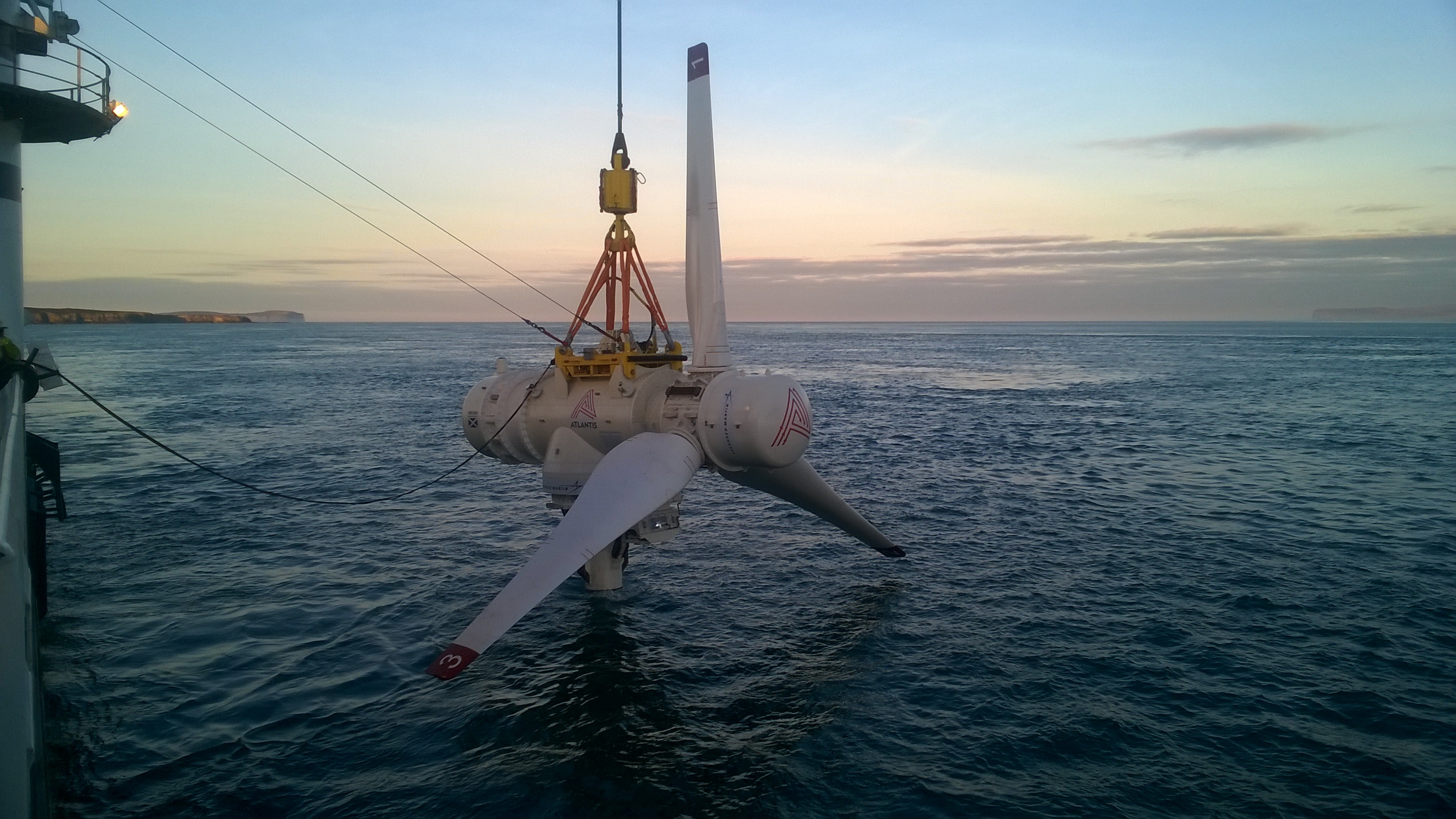 Simec Atlantis receives £4m in 'boost' to MeyGen tidal array