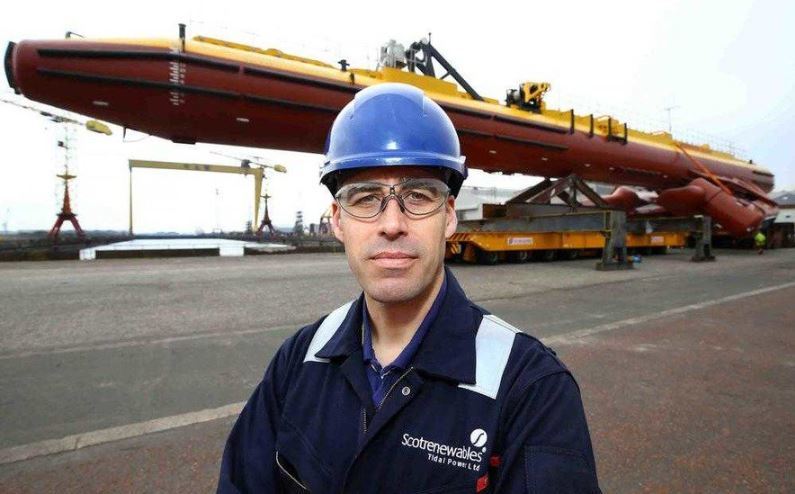 Orkney-based renewable energy firm Orbital Marine Power said yesterday it had surpassed a £1 million crowdfunding goal in less than a week.
A push for cash among existing supporters helped it over the threshold and the fundraising, hosted on Crowdcube, is now open to the wider public.
The money will boost commercial activities and the ongoing development of Orbital's floating tidal turbine technology within a rapidly growing global market for low-carbon energy.
More than £8 trillion is expected to be invested in new renewable energy projects around the world by 2050.
Orbital chief executive Andrew Scott said the crowdfunders' support was "inspiring for us".
He added: "That our vision as a business for helping to turn the tide on climate change resonates with so many people is really rewarding.
"I look forward, with pleasure, to bringing on board our fantastic new shareholders, whose commitment will be hugely motivational for the entire team at Orbital."
Although the company has already reached its £1m fundraising target, it will keep the opportunity to invest open on the Crowdcube platform and release further equity under the same terms and conditions for the wider public.
Mr Scott said: "By overfunding we will be able to further ramp up our commercialisation activities and accelerate the deployment of our technology at scale – an objective which can't come soon enough in the effort to tackle climate change."
Kirkwall-based Orbital is nearing completion of its fully funded, first commercial two megawatt (MW) unit, the Orbital O2, which will be installed in the waters off Orkney early next year.
The machine will become the world's most powerful operational tidal turbine, capable of meeting the electricity demand of an estimated 1,700-plus UK homes every year.
It is the result of a technology development programme which saw Orbital achieve the first ever grid-connected, floating tidal turbine in 2011 before going on to deliver its record-breaking 2MW prototype system in 2016.
The firm recently completed a world record delivery of in excess of 3.2 gigawatt hours of tidal steam power to the UK grid.
Orbital's technology has been under continuous engineering development, including rigorous testing of scaled systems in both tank conditions and open ocean environments, since the company was founded in 2002.
The firm currently employs 32 staff across offices in Orkney and Edinburgh.
Recommended for you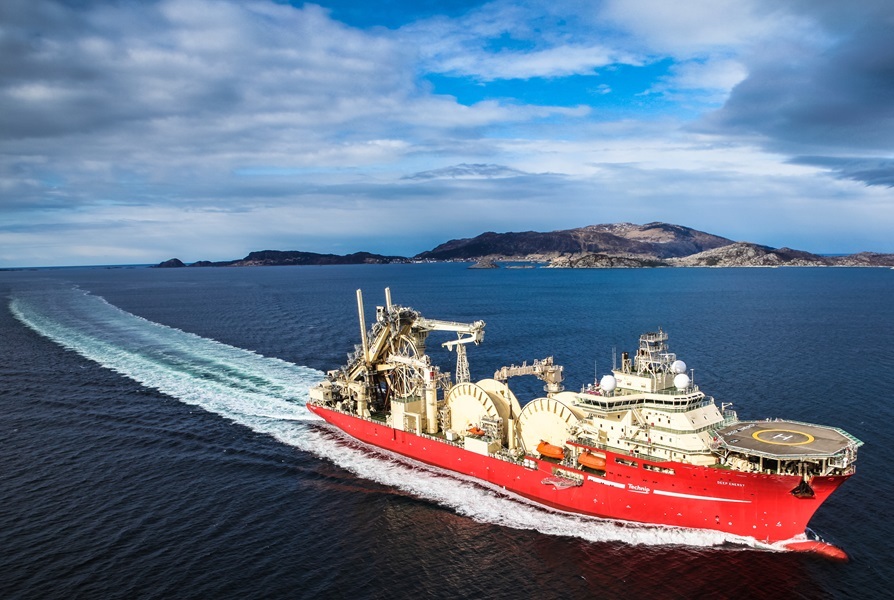 Industry in 'full growth mode' as TechnipFMC launches $400m buyback programme