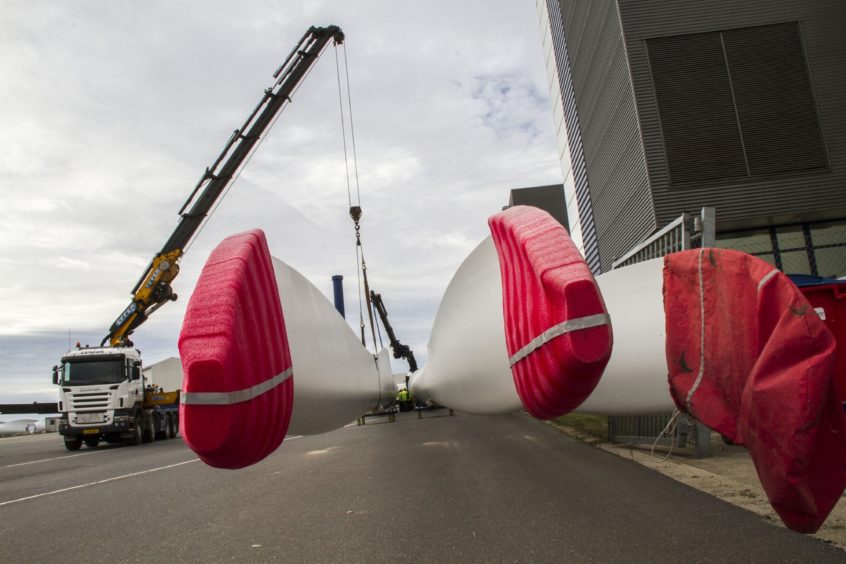 A Scottish-Norwegian alliance has been formed to tackle one of the wind industry's biggest challenges – blade recycling.
Turbine blades normally end up in landfill sites because they are made from composites which are difficult to break down and reuse.
Strathclyde University has predicted global turbine blade waste will rocket from around 400,000 tonnes per annum in 2030 to around two million by 2050.
But the university has developed a "unique" process for thermal recovery and treatment of glass fibres from blades at lab level.
Oslo-listed Aker Offshore Wind (AOW) and investment company Aker Horizons will lay on funds and expertise to scale up and commercialise the blade recycling technology.
The trio said recycled glass fibre would be attractive to various other industries, including car manufacturing, maritime vessels, oil and gas production, construction and sporting goods.
Liu Yang, head of advanced composites group at the university, said: "Recycling is a challenge not only for the wind power industry, but for all industries reliant on glass-reinforced polymer materials in their production and manufacturing.
"Retaining and redeploying the embodied energy in the fibres is essential as we move to a more circular economy."
AOW chief executive Astrid Skarheim Onsum said: "At Aker Offshore Wind, sustainability is about making business decisions that add value to our company, our stakeholders and society.
"Industrial waste is a challenge in most industries, and by teaming up with the University of Strathclyde we have an opportunity to further develop a novel solution to a growing issue and apply it at scale across our segment and beyond."
AOW recently spun out from Norwegian energy service giant Aker Solutions.
Recommended for you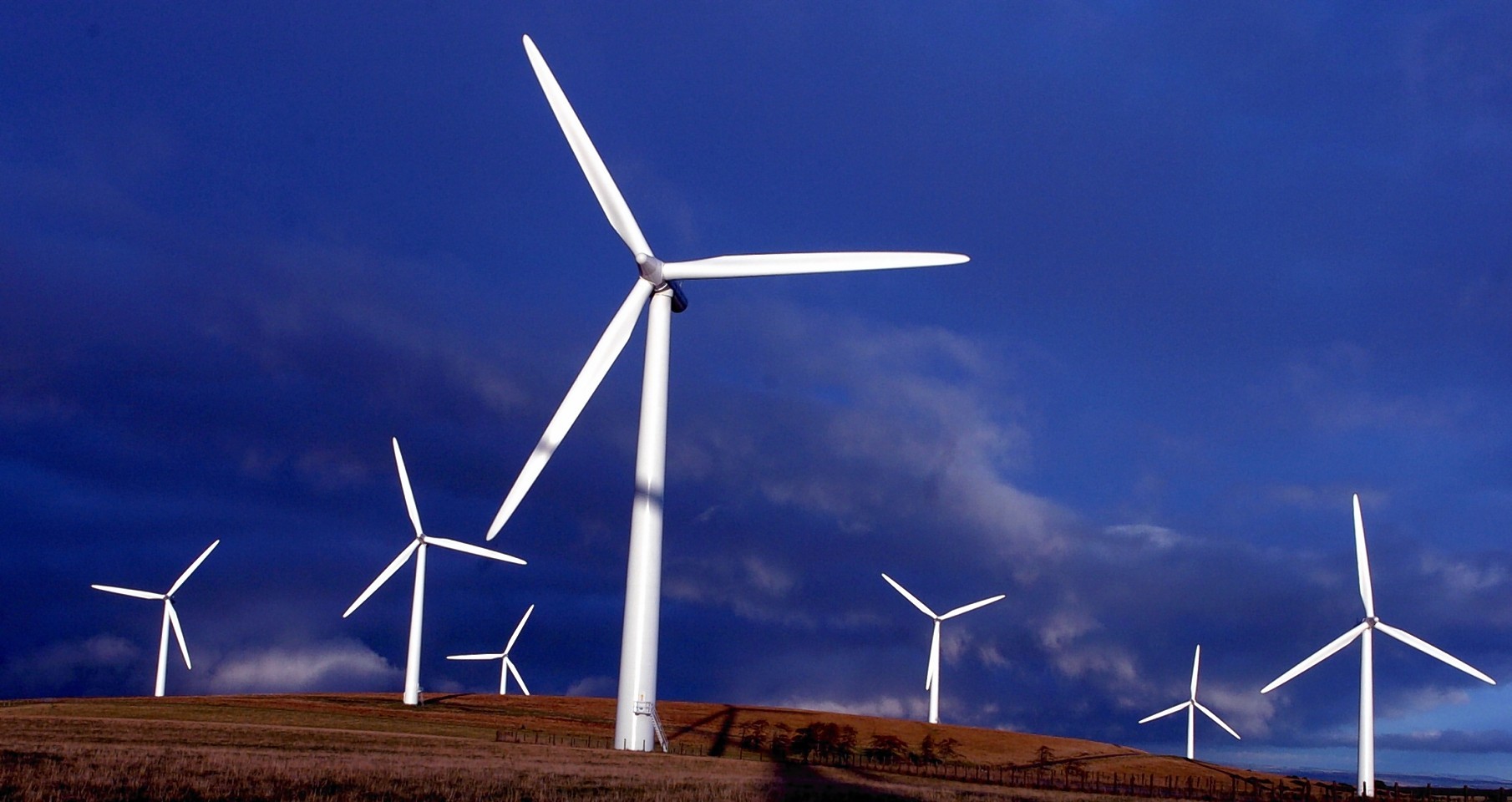 Wind sector deal to see Scotland positioned as turbine recycling hub