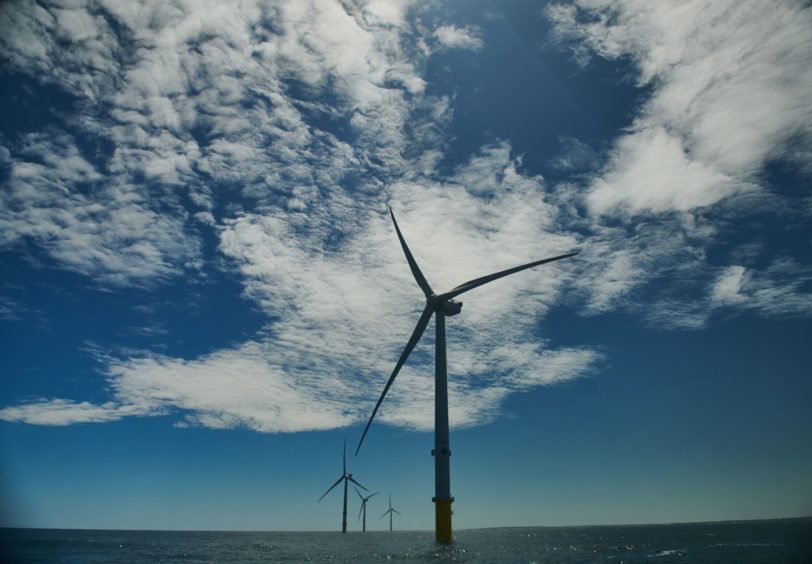 BP has launched a portal to help the Scottish supply chain find and bid for work on offshore wind farms.
The online platform will act as a central hub, advertising all current and future opportunities for sub-contractors and suppliers and allowing them to engage with the oil and gas giant.
Set up in partnership with German energy company Energie Baden-Wuerttemberg AG (EnBW), the launch of the website coincides with BP formally announcing plans to take part in the ScotWind leasing round.
BP and EnBW recently formed a 50-50 joint venture, bidding more than £900 million to secure a combined 3 gigawatts (GW) of projects in the Irish Sea as part of the latest Crown Estate leasing round.
Companies, ranging from local businesses to listed firms, based in Scotland, or with significant operations north of the border, are being encouraged to register interest with the portal.
Firms planning to relocate their operations to Scotland, as well as those considering transferring their skills to offshore wind, are also invited to join the site.
Michael Smith, BP's project director for renewable growth, said: "At BP we've worked extensively with the Scottish supply chain in the oil and gas industry for many many years.
"As well as utilising new suppliers, that we're hoping to connect with using the portal, we're also interested in engaging with our existing partners that want to be part of the transition."
He added: "We're looking to make these connections and contacts early and hopefully be successful in securing projects – we'll use this portal as a means for meeting local content targets."
BP has responded to societal pressures around climate change by setting targets to rapidly grow its green energy offering.
By 2030, the oil and gas giant aims to have developed around 50 GW of net renewable generating capacity, up from 3.3 GW in 2020.
The strategy also includes plans to increase BP's annual low carbon investment 10-fold, to around $5 billion (£3.5bn) a year.
Its other forays into offshore wind include a partnership with Equinor to develop more than 4 GW of offshore wind projects in the US.
EnBW, which is one of the largest energy supply companies in Europe, has more than 10 years of experience in designing, constructing, servicing and operating wind assets.
In 2020, the firm started-up Germany's largest offshore wind project – the Hohe See and Albatros developments in the North Sea.
On whether the platform could be developed further to give Scottish suppliers access to German offshore wind work, Céline Combé, project director, offshore wind at EnBW, said: "For the moment there's a focus on the Scottish opportunities – the portal is being launched in the context of the ScotWind process.
"The idea is to implement a central hub for suppliers, allowing them to pair their skills with future opportunities. We're open to that evolving but at the moment it's really focussed on the UK market."
She added: "We really do believe that the Scottish supply chain is equipped with high capabilities and ensuring openness, so that those skills can be tailored and customised towards offshore wind, is something we're trying to achieve with this portal."
"This portal is a fantastic addition for the Scottish offshore wind supply chain"
Industry bodies have welcomed the announcement, praising BP for its drive to diversify, as well as its efforts to support Scotland's supply chain.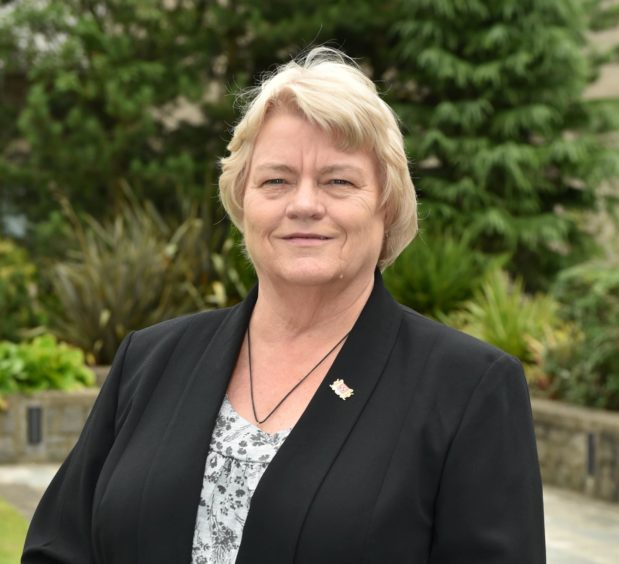 Jean Morrison, chairwoman of Aberdeen Renewable Energy Group (AREG), described the website as a "fantastic addition".
She said: "I have no doubt it will be a valuable tool for companies of all sizes, but particularly SMEs and those exploring the renewables market for the first time.
"The north east is home to decades of offshore experience and it is important that we can make it as simple as possible for this expertise to be utilised for offshore wind."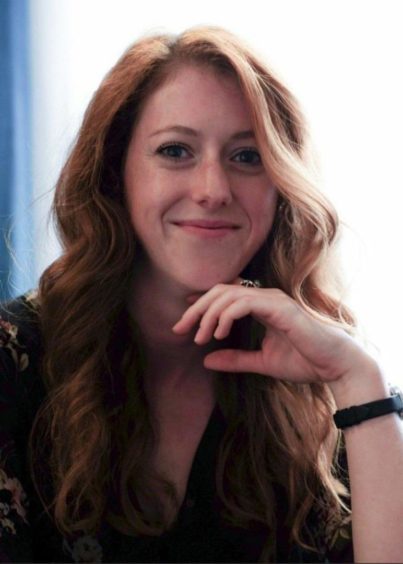 Emma Harrick, energy transition and supply chain manager at trade body Scottish Renewables, said: "It is important for industry to approach supply chain development collaboratively, and co-ordinated procurement portals are an effective strategy for this.
"Portals offer a streamlined project-engagement process for all tiers of the supply chain, and having a centralised online location to identify prospective opportunities is invaluable.
"Portals are particularly useful for new market entrants who have minimal connections to buyers or limited knowledge of the industry's processes. They are also key for early detection of potential work scopes, providing organisations with the advanced notice required to optimise their offering to the market.
"The BP/EnBW portal will be a useful tool to existing and new Scottish supply chain companies looking to secure future work in the offshore wind industry and its launch demonstrates the commitment of the industry to ensuring a just transition to net-zero."
Mike Tholen, Oil and Gas UK (OGUK) sustainability director, said the Scottish supply chain is "ideally placed" to drive decarbonisation, adding that the portal is "one example of many" that shows how key the energy industry will be to the transition.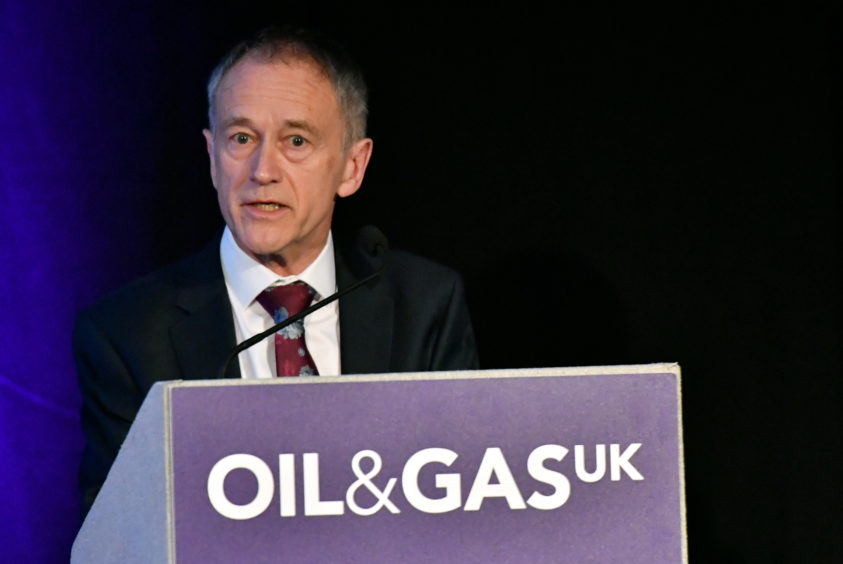 He added: "In this COP26 year, it's great to see real examples of companies diversifying, supporting renewable energy and encouraging industry's supply chain to be part of a sustainable future.
"As our latest Collaboration Report shows, cross-sector co-operation can accelerate the drive for net-zero, stimulate innovation for the energy transition, and bring real, tangible opportunities to the table for our sector's economic recovery."
Recommended for you

BP bids to build two offshore wind farms in the Netherlands