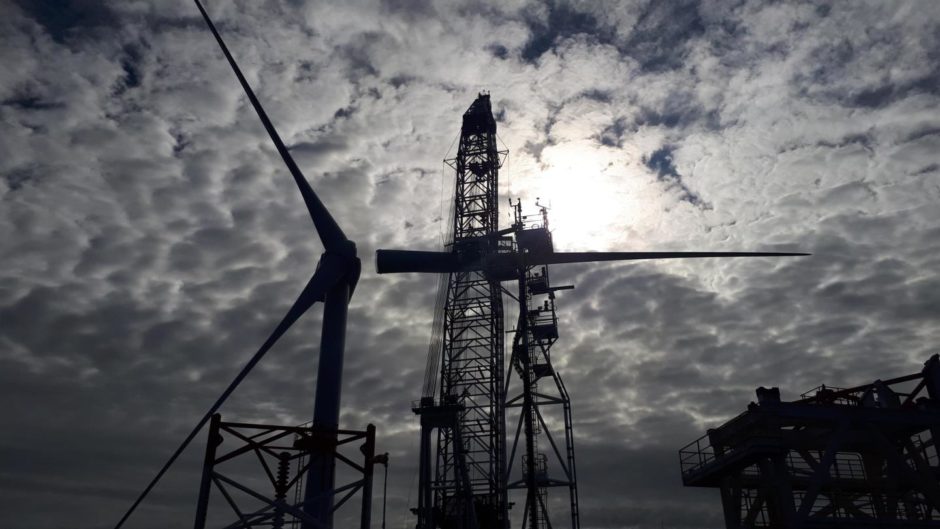 Vestas has blamed rising energy prices, supply chain disruptions and inflation for a reduction in profits last year.
The Danish wind turbine manufacturer shared its results for 2021 on Thursday, in which it reported pre-tax profits of £217 million, down from £787m in 2020.
As the price of commodities increased last year, so too did the costs of steel – a vital material in turbines – and transportation.
It prompted Vestas (CPH: VWS) to raise the cost of its units, a trend it expects to continue this year, and revise its outlook for 2021.
In an update last month, the company said that supply chain instability in 2021 also delayed the delivery of projects, "severely" impacting both visibility and profitability.
Henrik Andersen, Group President & chief executive said: "In 2021, Vestas made strong strategic progress to strengthen our foundation and customer focus. In a challenging environment, everyone at Vestas did an outstanding job to ensure record-high revenue and deliveries of 16.6 GW without compromising on safety or quality.
"Together with rising energy prices, the supply chain disruptions and accelerated cost inflation from raw materials, transport, and turbine components, continued to amplify costs throughout the year, which severely impacted profitability."
Vestas' revenue for last year amounted to £13.2 billion, up from £12.5bn in 2020.
Compared to 2020 free cash flow also increased, while the value of the company's order backlog rose from £36bn to £39.6bn.
Mr Andersen added: "We remain focused on strengthening the industry's discipline to protect profitability and improve value creation in the long term as well as executing our strategy to drive the energy transition forward with our customers. With supply chain disruptions expected to continue throughout the year, 2022 will be challenging for the industry, and on behalf of the Executive Management team, I want to extend a huge thank you to our colleagues, customers, and other partners for their continued support."
Recommended for you

UK offshore wind industry pain to last years, hedge fund says