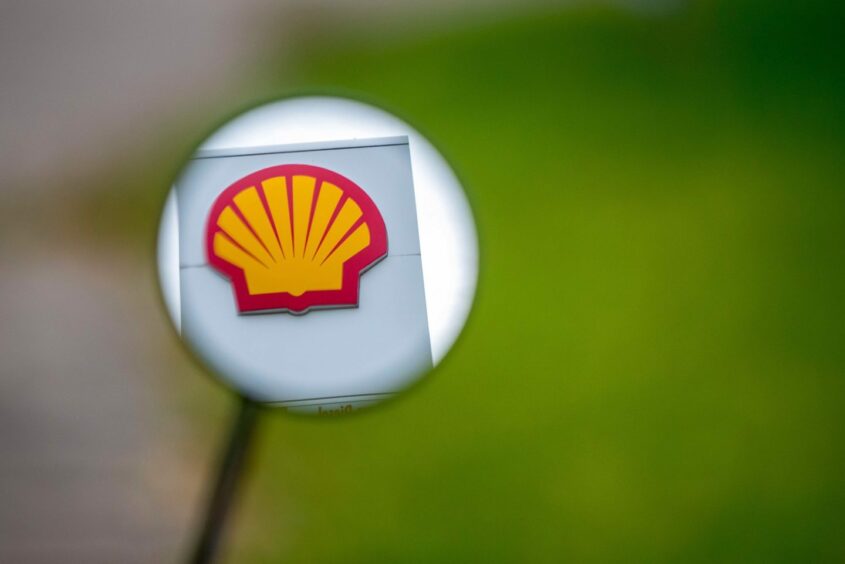 Shell (LON: SHEL) is seeking to sell French floating wind developer Eolfi, a potential retreat from one element of its renewable power plans as new Chief Executive Officer Wael Sawan pushes to deliver greater value to shareholders.
The oil major is exploring the sale just a few years after it acquired Eolfi, according to people familiar with the matter, who asked not to be named because the matter is private. The decision comes as Sawan applies a "ruthless" focus on how Shell spends its money to boost returns.
A spokesman for Shell declined to comment.
The potential sale of Eolfi would follow Shell's withdrawal late last year from a floating wind farm pilot project that had been planned off the coast of Brittany in the north west of France, citing technical, commercial and financial challenges. The company also didn't bid on a recent French tender for an offshore wind farm, despite being qualified to do so.
Shell still has other floating wind power projects in early-stage development, including in the UK. Still, the sale of Eolfi would mark a partial retreat from a strategy of expanding the renewables business to more markets.
When Shell decided to buy Eolfi in 2019, the company's then-vice president for offshore wind said the acquisition would help to build a significant electricity business. At the time, Shell had an ambition to be one of the world's largest power companies.
Since becoming CEO in January, Sawan has reshaped his top management team by combining natural gas and oil operations and merging renewables with refining and marketing. In March, he split up the company's global renewables unit, embedding wind and solar within regional divisions of power business Shell Energy.
Recommended for you

Watchdog bans Shell's 'misleading' low-carbon ads