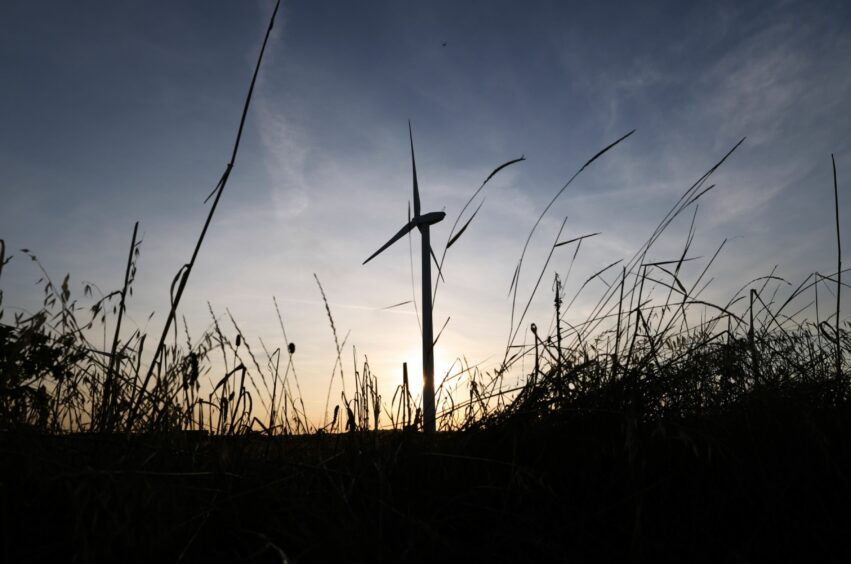 UK Climate Investments (UKCI) and Norfund are teaming up to back a joint venture investing in onshore wind farms in South Africa.
The two will come together to finance a venture of H1 Holdings and Pele Green Energy (PGE). The venture has a 40% stake in a 700 MW portfolio of onshore wind farms. The partners will work alongside Enel Green Power.
H1, PGE and Enel will keep a 60% stake in the portfolio.
Macquarie manages UKCI, which the UK government established in 2015.
The UK government is "committed to making sizeable climate finance investments here in South Africa", said British High Commissioner to South Africa Antony Phillipson.
Phillipson said it was "vital" to maximise renewable energy developments in South Africa.
The country is working to "tackle its current energy deficit and deliver their ambitious Nationally Determined Contribution (NDC) with its targets for emissions reductions by 2030. This is a key part of delivering a Just Transition."
Empowerment
UKCI and Norfund said they are also aiming to support black economic empowerment (BEE). The portfolio will invest in disadvantaged host communities, they said. H1 and PGE are black owned.
UKCI's managing director Richard Abel said the company has committed more than £67 million across various renewable energy projects.
"This partnership and investment is another sign of the growing maturity of the market, and an indication that the future of green finance in sub-Saharan Africa will be bright," he said.
PGE's managing director, Gqi Raoleka, said the investment would support its wind farm work. "But of more significance is the offshore direct investment being attracted into the South African economy.
"We are humbled to continue serving the objectives of the National Development and Integrated Resource Plans, as these projects form part of the government's Renewable Energy Independent Power Producers (REIPPP) Programme."
Recommended for you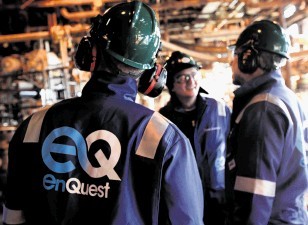 EnQuest more than doubles profits on high oil price