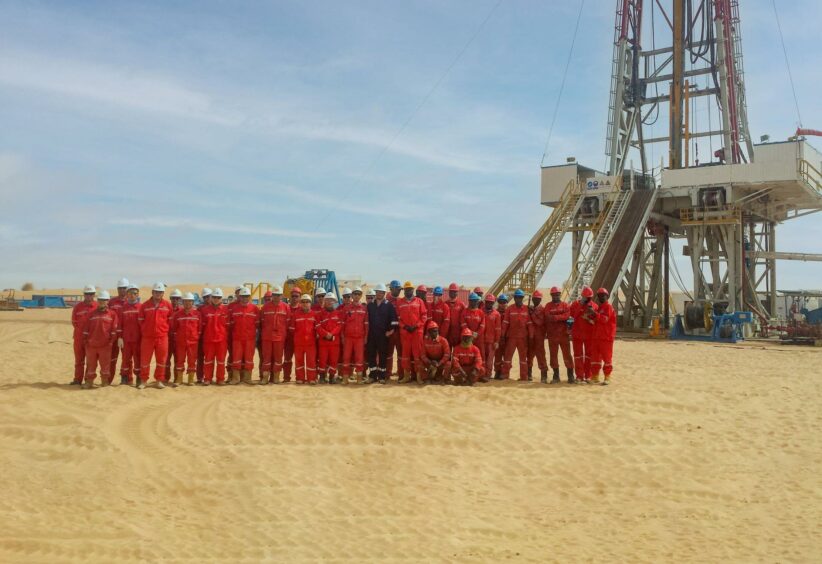 Savannah Energy has added another string to its bow with a deal to build a wind farm in Niger.
The UK-listed company launched with an eye on exploration in Niger in 2014. It expanded into Nigeria's gas sector and has new deals in the offing. Now, Savannah has set out a plan for up to 250 MW of generation in Niger.
Savannah signed a deal with the Ministry of Petroleum, Energy and Renewable Energies on Niger's first wind farm. The company will operate the project as an independent power producer, in the southern Tahoua region.
"I am delighted to announce our plans today for the development of Parc Eolien de la Tarka," said energy minister Sani Mahamadou.
He described the project as transformational and "potentially increasing the country's on-grid power generation capacity significantly. Such a project is expected to stimulate a significant increase in economic activity across our country, directly and indirectly creating thousands of jobs over the course of the next decade."
Savannah plans to approve the wind farm in 2023 and begin generating power in 2025. During construction, the wind farm would create more than 500 jobs and avoid the emission of around 400,000 tonnes per year of CO2.
In addition to generating power for local use, it will also export electricity into the West African Power Pool (WAPP). Niger is due to join the WAPP in 2023. It will have a 330 kV line financed by various international partners, including the World Bank.
Energy access
CEO Andrew Knott said the wind farm was a "prime example" of the company's "projects that matter in Africa".
The company believes Tahoua has a "world-class wind resource". Adding this wind farm will increase Niger's on-grid power capacity by more than 40%.
"Academic study after academic study has shown the relationship between power consumption, income levels and life expectancy to be well understood: the higher a country's per capita power consumption, the higher both GDP per capita and human life expectancy are expected to be.
"Parc Eolien de la Tarka is therefore a critical project for the development of Niger, which we expect to make a significant contribution to improving the lives of its people."
Savannah will work with the government and development finance partners to deliver the plan, Knott said.
More are to come, he continued. Savannah plans to announce "several large scale greenfield renewable energy projects" in the next 12 months."