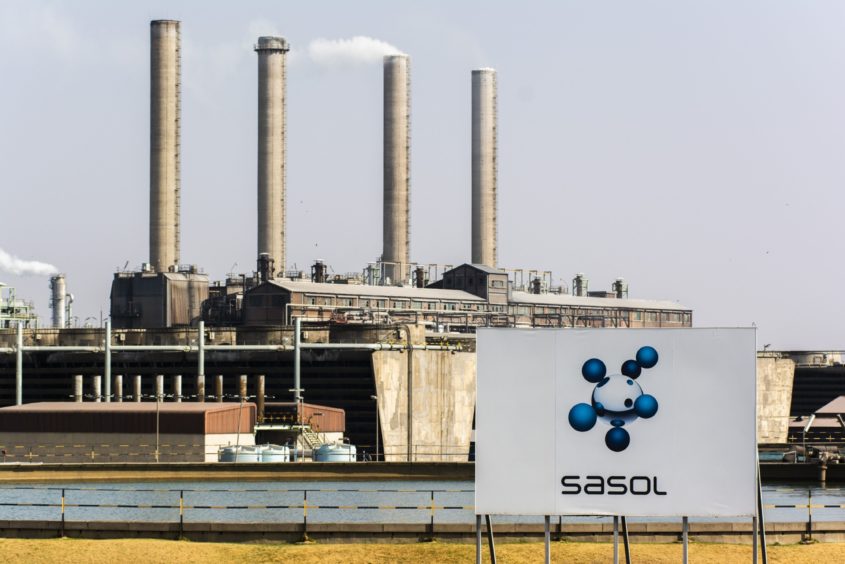 A privately backed wind farm has reached financial close, backed with a power purchase agreement (PPA) from Sasol for green hydrogen.
The African Clean Energy Developments (ACED) consortium announced it had reached financial close with Rand Merchant Bank on the 69 MW Msenge Emoyeni wind farm.
The consortium is made up of African Infrastructure Investment Managers' (AIIM) IDEAS fund and Reatile Renewables. AIIM has a 62% stake in the project, while Reatile has the remaining 38%.
Msenge will wheel power across the national grid. It is due to start construction this year. The group has not yet provided a date for first power.
The project is near the town of Bedford, in the Eastern Cape.
"ACED are very proud to have reached financial close and construction commencement on this much needed South African first," said general manager James Cumming. "It's an amazing achievement by a large team of many businesses and advisors, that comes with a huge amount of hard work and sacrifice that we are very grateful for."
Msenge is notable in that the project is utility scale but privately owned. ACED is working on a number of other projects, with more than 1,200 MW developed under the government's renewables programme.
Sasol signed on to the PPA in January. The petrochemical company is shifting away from coal to gas, ultimately aiming to focus on green hydrogen.
ACED will manage construction. Another AIIM affiliate, Energy Infrastructure Management Services (EIMS), will handle operations.
AIIM investment principal Sechaba Selemela said the project "enables South Africa's transition towards greater energy security based on clean energy production".
ACED and AIIM acquired the project from Windlab South Africa.
Recommended for you

Red Rocket orders Vestas turbines for Cape projects