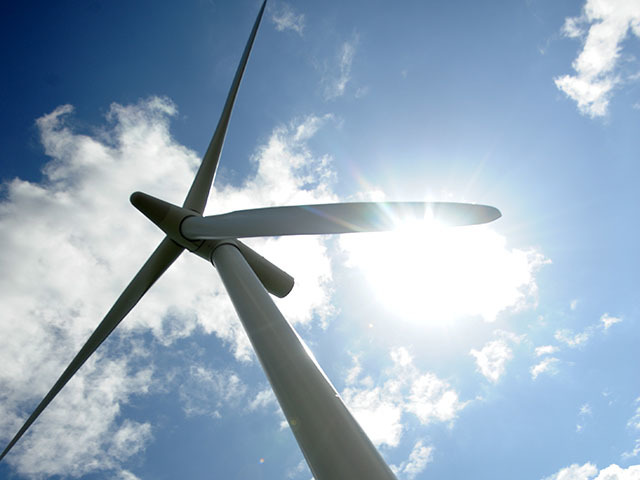 London-listed Greencoat Renewables will buy a wind farm in Finland from Abo Wind for £52.5 million.
The 43.2MW Kokkoneva wind farm is currently under construction in Siikalatva, with commencement of commercial operations expected in Q2 2022.
The transaction will only complete once Kokkoneva is fully operational.
The agreement is in line with Greencoat Renewables' European expansion strategy and follows the acquisition of a portfolio of three French wind farms in summer 2020.
Continue Reading
You have hit your limit of free content, log in or register to continue
Subscribe
More from Energy Voice