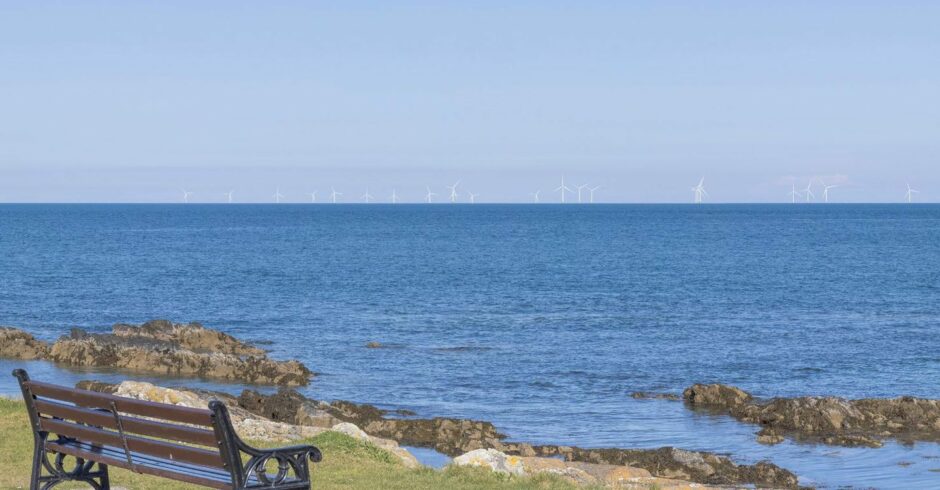 Copenhagen Infrastructure Partners (CIP) has acquired 50% of Statkraft's 2.2GW offshore wind portfolio under development in Ireland.
The assets comprise four early to mid-stage fixed and floating offshore wind schemes off Ireland's east and southeast coast in the Irish Sea, including the North Irish Sea Array (NISA) and the Bore Array.
The terms of the transaction were not disclosed, though the assets will be held by the group's Copenhagen Infrastructure IV fund.
The projects are expected to be among the first commercial-scale offshore projects in Ireland, with operations expected to begin in 2028. Statkraft and CIP said they expect to invest more than €4 billion (£3.5bn) in the local market before 2030.
CIP said the partnership would combine Statkraft's local presence in Ireland and its own international offshore wind investment, development and construction experience. CIP's development arm Copenhagen Offshore Partners (COP) will co-lead project development activities.
Statkraft Ireland managing director Kevin O'Donovan said: "This partnership brings together two industry heavyweights with the resources and expertise to harness the power of our offshore wind. While today's deal is significant for Statkraft, it also signals a giant leap forward for the country.
"The clean energy we can deliver from these projects will not only power our own homes and businesses; it also has the potential to make Ireland a world leader in renewable energy exports."
The deal comes as the Irish Government aims to speed up deployment of some of most mature projects on its books, ahead of its 2030 target to install 7GW of offshore wind capacity.
The first Offshore Renewable Electricity Support Scheme auction (ORESS) is due to be held this year, in which the 500MW NISA 1 scheme will be eligible to bid.
The NISA site covers around 226.9 square kilometres in the Irish Sea between seven and 17 kilometres off the coast of the Dublin, Meath, and Louth counties, and is one of seven projects the Government invited to apply for Maritime Area Consent (MAC) last March.
The deal marks the latest expansion for CIP, which is already partnered on a suite of offshore wind projects in emerging and established markets, including off New York in the US, off Denmark in partnership with developer Orsted, and last year's ScotWind leasing round.
In the latter case, the 2.6GW Ossian wind project is being delivered by SSE Renewables, Marubeni and CIP. SSE recently revealed that further survey work at the site suggests the scheme could be expanded to a total 3.6GW capacity, putting it amongst the top five largest floating projects in the world.
Commenting on its Irish venture, CIP partner Nischal Agarwal said: "We are very pleased to be entering the Irish offshore market and look forward to developing these exciting projects together with Statkraft.
"In combining CIP's industrial background and international experience within offshore wind with Statkraft's experience of Irish renewables the partnership will enable the provision of renewable power to Irish homes and businesses and contribute to reaching the governments ambitious decarbonisation targets."
Recommended for you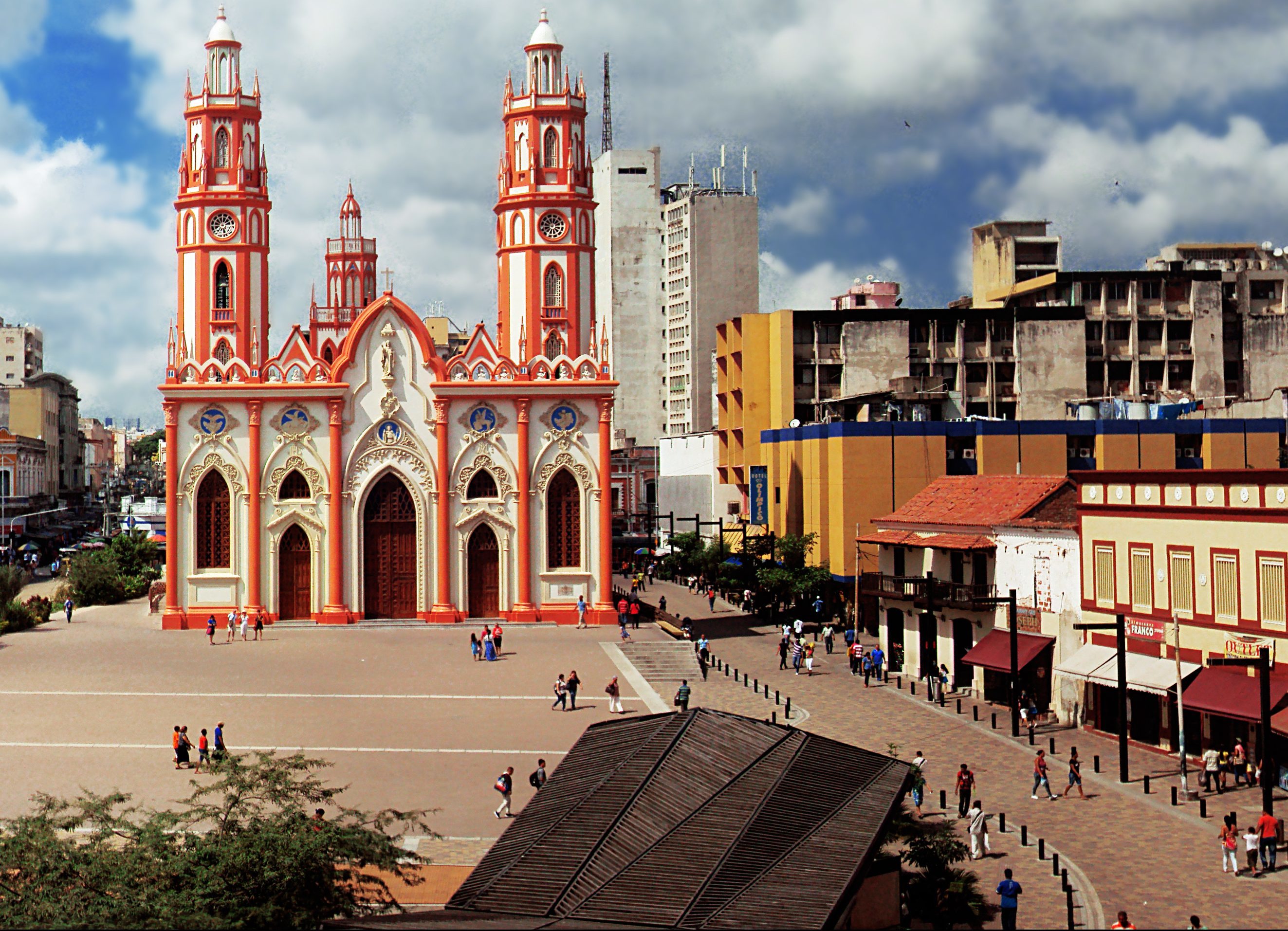 Colombia launches offshore wind round