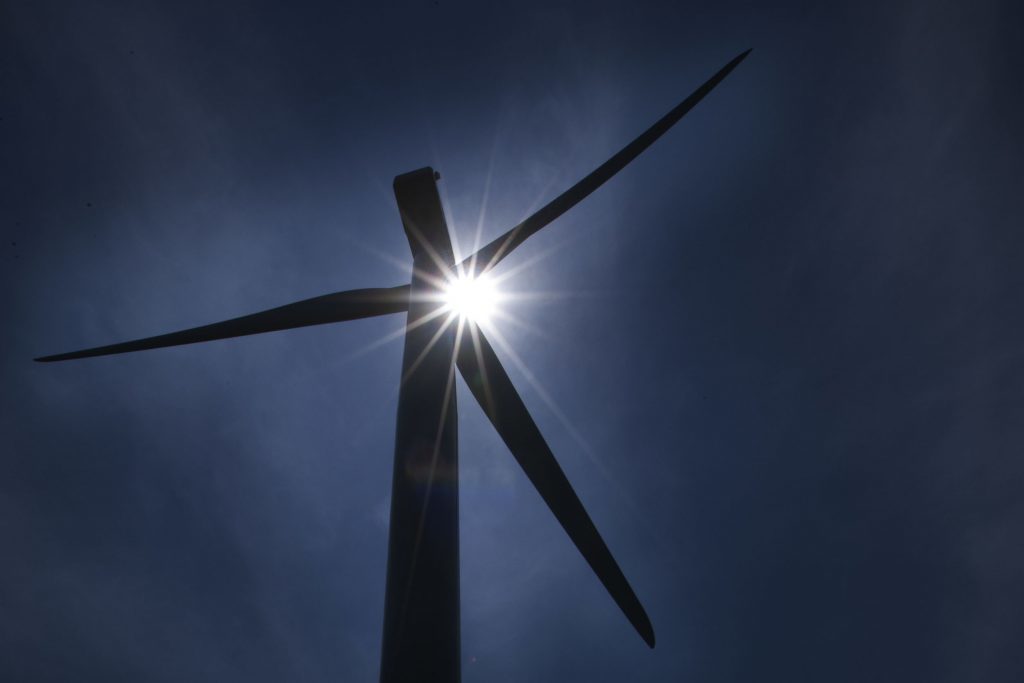 A Scottish manufacturing firm has snapped up a multi-million pound contract to support construction work for a major North Sea wind farm.
PCT Group will supply 54 davit cranes for use in fabricating the turbines for the 450 megawatt Neart na Gaoithe (NnG) development, which will be located around 10 miles off the Fife coast.
Italian firm Saipem awarded the £3 million contract to the Glasgow-based firm following a global tender.
The deal was backed by government body UK Export Finance (UKEF), which footed 80% of the advance payment bonds PCT was required to supply upfront.
Saipem, which is the lead contractor for the installation of the wind turbine's foundations and deck platforms, will ship the cranes to Indonesia where they will complete the construction.
PCT specialises in the production of lifting devices, with 90% of its revenue coming from overseas business – the contract win marks its first move into the renewable energy market.
The NnG project is jointly owned by EDF Renewables and ESB and will produce enough energy to power around 375,000 homes, offsetting more than 400,000 tons of CO2 emissions each year.
It is due for completion in 2023.
Brian Lemond, PCT managing director, said: "Without UKEF's support we would have been unable to put the bonding in place, at this time, and couldn't fulfil the contract. I look forward to working with them as we continue to secure contracts in the renewable energy sector."
Graham Stuart, minister for exports, said: "The UK has one of the world's best export credit agencies in UKEF, and Scottish exporters like PCT benefit from the technical skill and deep resources UKEF draws on to support them to win contracts like this.  DIT and UKEF are determined to accelerate the transition to clean energy and make sure more Scottish companies can take advantage of the unique support available offered by the UK government."
Carol Harvey, UKEF's export finance manager, said: "The success of PCT demonstrates UKEF's ability to support a range of contracts across a wide variety of sectors. Our bond support scheme continues to play a crucial role in ensuring UK companies can fulfil their export contracts."
Recommended for you

Saipem completes work at Neart na Gaoithe wind farm