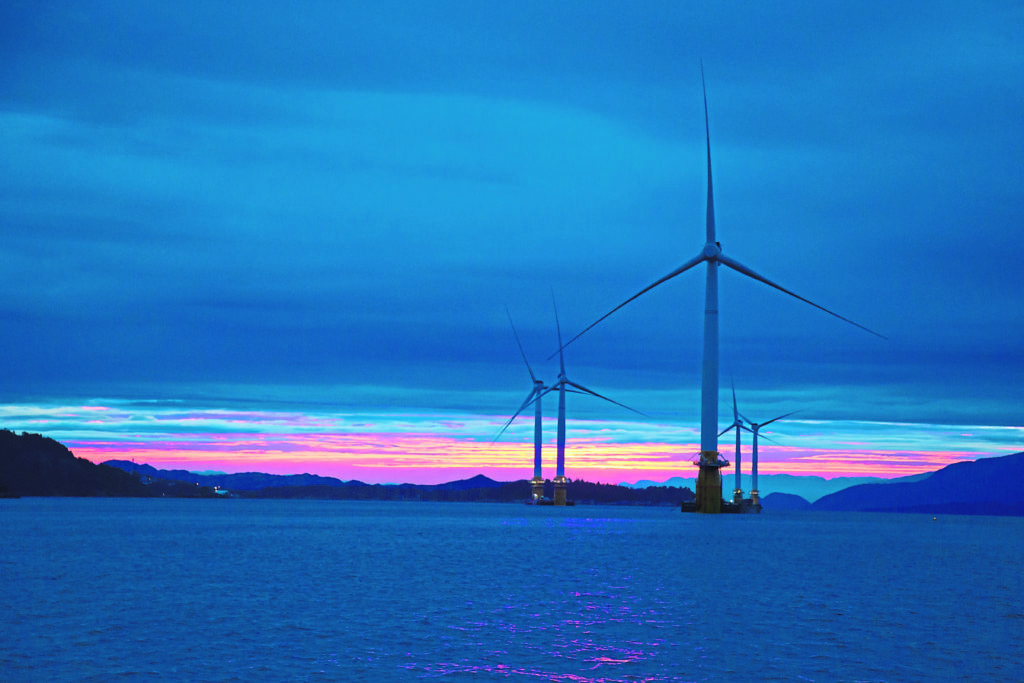 A newly formed floating offshore wind company is planning to submit a bid for the ScotWind leasing round.
Magnora Floating Wind has been set up by Norwegian renewable energy company Magnora ASA, in partnership with an undisclosed global offshore energy technology and service firm.
The unnamed partner, which will be disclosed "within a short time frame", is said to have "vast experience" over many decades in "all basins, water depths and weather conditions".
It has also been described as one of the "most experienced companies" within the hydrogen, E&P and floating wind markets.
Magnora Floating Wind has already commenced operations, including starting work on its application for the ScotWind round offshore leasing round, which got underway earlier this month.
The process, which is the first of its kind in Scottish waters for a decade, allows prospective wind farm developers to apply for acreage in Scottish waters.
It is organised by Crown Estate Scotland and is expected to lead to billions of pounds worth of investment.
In addition, Magnora Floating Wind will participate in the first offshore wind application round in Norway, which is due to open this year.
Torstein Sanness, the firm's executive chairman, said: "Our joint capabilities will enable Magnora Floating Wind to become a leading player within the floating wind market. In addition, we believe the collaboration will be instrumental in bringing down the capital expenditure, increasing the revenue potential, and lowering the operating cost for floating wind going forward.
"Magnora strongly believes in the electrification of the global economy. Norway has played a leading role within offshore technologies since the late 1960s, and Magnora and our partner bring together decades of combined knowledge regarding the development of profitable floating energy projects to new markets. We are already cooperating on several R&D initiatives to bring down lifecycle costs for floating wind."
Recommended for you

Ocean Winds submits key paperwork for 2GW Caledonia wind project